The iPhone 7 Costs You 3x More Than It Costs Apple to Make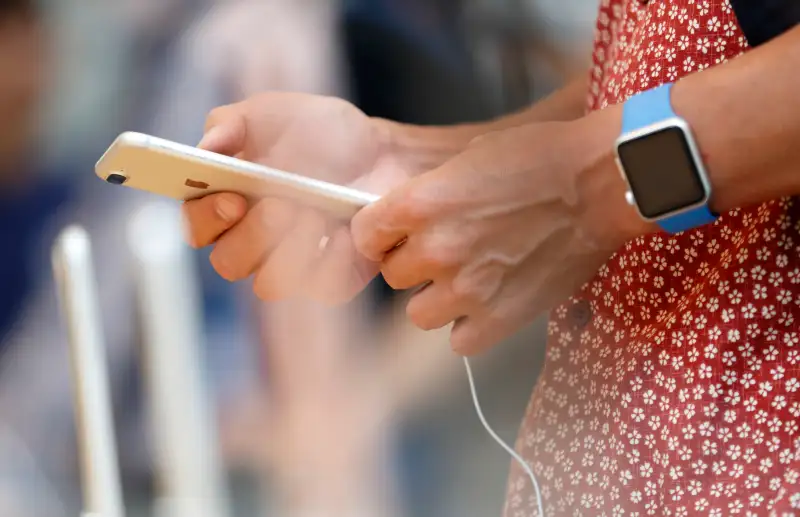 Tomohiro Ohsumi—Getty Images
The market price for a 32GB iPhone 7 is $649, yet the phone reportedly costs Apple just $225 to build.
That's according to a new report from IHS Markit, which found the materials cost around $219.80, plus an additional $5 to assemble. That makes the consumer price about three times greater than Apple's production cost, and $36.89 more than the 6S model.
Andrew Rassweiler, senior director of cost benchmarking services for IHS Markit, said that this is actually the smallest margin he's seen on an iPhone in recent years—but that Apple continues to make more off its hardware than its chief competitor, Samsung.
Read Next: The iPhone 7 Is Here. Is It Worth the Upgrade?
Quartz notes that this is the second most expensive phone Apple has ever produced, including the original iPhone (the 6S Plus being the priciest). The price increase can be attributed to a brighter display, larger battery, and upgraded storage—this is the first iteration of the iPhone that boasts 32GB of memory in its base model.
IHS has not yet run calculations on the iPhone 7 Plus.