The iPhone X Costs $999. Here's How Much Apple Spends to Make One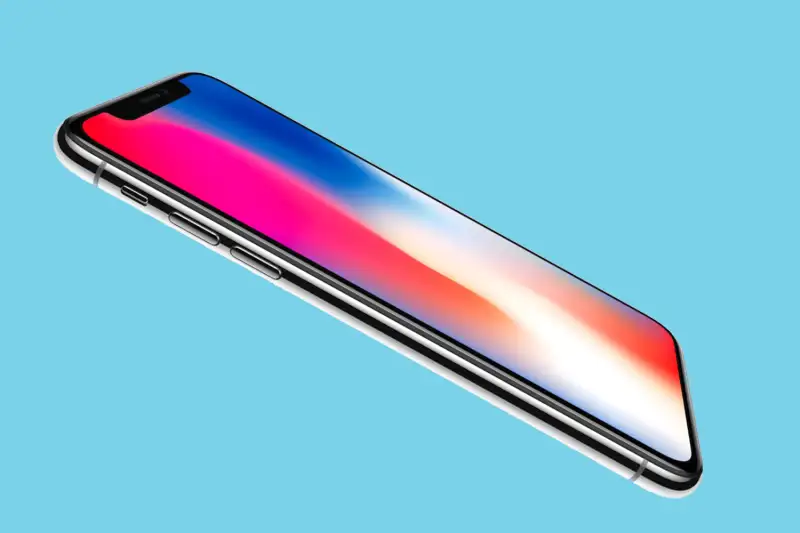 The long-awaited iPhone X arrived last week to much fanfare – and some comments about how astoundingly expensive it is. It's being sold for just under $1000 – but what does it really cost to make?
The parts for the base model of the iPhone X with 64 gigabytes of storage cost $370.25, according to an analysis by research firm IHS Markit, Bloomberg reports. That figure does not include manufacturing and software.
That's 45% more than the other new Apple smartphone — the iPhone 8 (retail price $699 for the 64-gigabyte model). The iPhone 8 costs $255.16 for the parts, according to the analysis.
There are some key difference in hardware that account for the $122 price difference between the iPhone 8 and iPhone X. Apple is paying a premium for the parts that drive many of the exclusive features on the iPhone X.
The iPhone X's screen costs more than double the iPhone 8's screen with a price of $110 per phone – compared to $52.50 for the lower-end model.
The iPhone X's other standout feature — Face ID – utilizes the True Depth Camera, which sets the company back $16.70 per phone. The phone's shiny new casing runs around $60, about $10 more than the iPhone 8 due to its sturdier stainless steel according to IHS Markit.