When It Is—and Isn't—Okay to Text Your Boss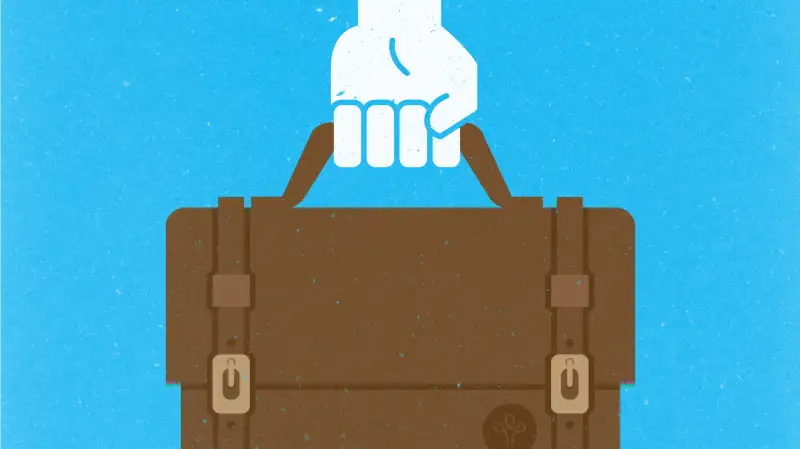 Q: Is it okay to text my boss?
A: The answer depends the signals you've received in the past from your supervisor and on the information you're trying to convey.
With the rapid rise in smartphone usage and the huge number of millennials now in the workforce, texting is indeed becoming more acceptable as a professional way to communicate, says Praful Shah, senior vice president of strategy at Ring Central, which makes business communication products.
"There's been a huge shift toward businesses using texting for communicating with customers, partners and employees," he notes. "For the younger generation of workers, it's a natural part of their life and they are bringing behavior from their personal life into business."
Still, it's not right for every situation.
How to Tell if Your Boss Is Open to Receiving Texts
While surveys show that Gen Y is more attached to their mobile devices than older folks, across all generations more than 90% of people who own a smartphone text regularly. So age shouldn't be a factor in deciding whether to contact your boss in this manner.
Rather, look out for one of these two clues that your boss would be okay with hearing from you by text:
1) He or she has texted you in the past.
OR
2) He or she has provided his or her cell number on the staff directory or in an email signature.
How to Tell if a Text is the Right Way to Communicate
A text is best reserved for situations in which you need an immediate response or want to provide a quick important piece of information, says Shah. But if you need more than a few brief sentences, an email is more appropriate.
Also, when the information is sensitive—such as a project being cancelled—it's usually better to talk in person or by phone (though you could request the person's time by text).
Timing is important, too. If it's late at night or you know your boss in is in a meeting, a text can be intrusive and disruptive, says Shah. "For information that can wait, use email so your boss can decide when to respond."
Accurate, real-time salaries for thousands of
careers.
You should also limit frequency. You may text back and forth a lot with friends. But you don't want to annoy the person who decides your raises.
Finally, your texts shouldn't be as casual as the ones you send in your personal life. Use emoticons and abbreviations sparingly. "An occasional thumbs up symbol is fine," says Shah.
You're probably not writing full sentences, so grammar isn't that important. But spelling is. "No matter what form of communication you're using is at work, you look sloppy if you have misspellings," says Shah. Read a text before you send it so that you won't have to blame autocorrect.
Do you have a question about workplace etiquette for our experts? Write to Career@moneymail.com.