What to Say to a Colleague Who's Been Fired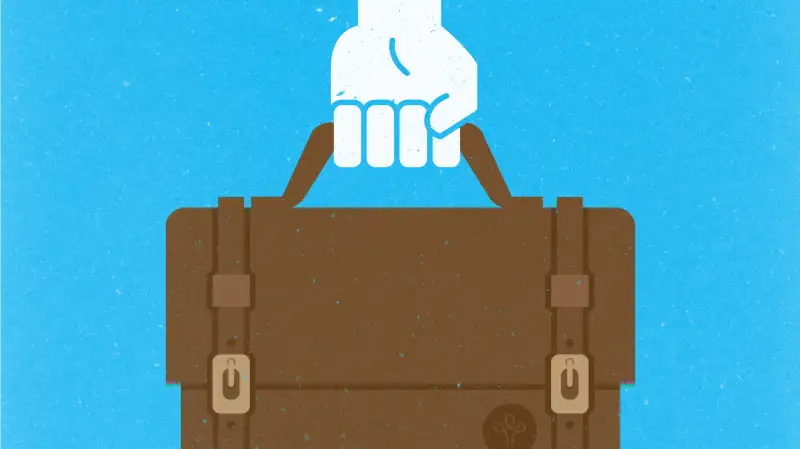 Q: What should I say to a colleague who has just been fired?
A: People often don't know what to say, so they say nothing at all, says Judith Martin, the Miss Manners etiquette columnist and author of Miss Manners Minds Your Business.
No doubt it's awkward, but by not acknowledging the situation you're actually making it more awkward. "Getting fired is a traumatic experience but it's even worse if your colleagues suddenly shun you," says Martin.
Instead, offer your support with a simple "I'm sorry" or "Let me know how I can help."
Don't try to make light of the situation. Gratuitous statements such as 'you'll find something terrific' or 'you're better off—we have to stay and now we'll all have extra work' aren't helpful, says Martin.
You should also refrain from bad-mouthing the person who fired your co-worker or gossiping in the office about what happened. That won't help your ex-colleague – or you. There may be a very good reason the person was fired, and you'll only hear one side of the story.
If you had a good relationship with your former colleague, make plans to take her out to lunch and give her an opportunity to vent. If you feel confident in her work, offer to be a reference or write a letter of recommendation. Share names of contacts or recruiters who may be helpful.
"Who knows," says Martin, "maybe the person will land a fabulous job and be able to help you down the road."