Should You Give Your Boss a Holiday Gift?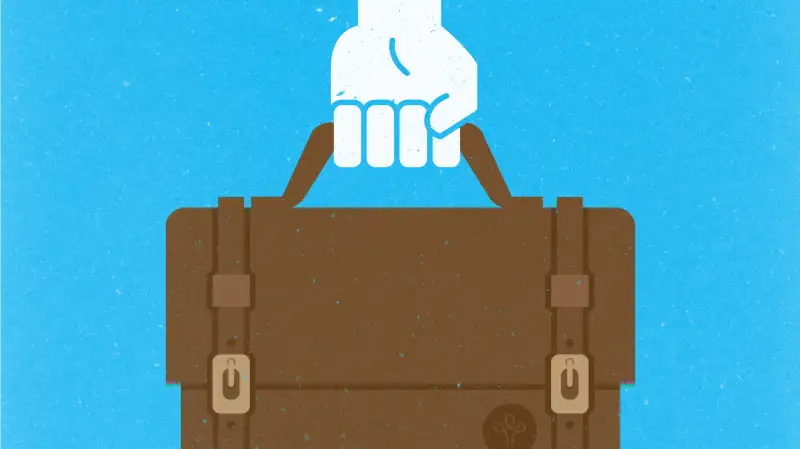 Q: Should I give my boss a holiday gift? And what about the people who work for me?
A: Just over a quarter of workers buy for the boss, according to a survey conducted last winter by staffing company Spherion. But you probably shouldn't follow their lead.
You risk looking like a suck-up to your boss and your co-workers, says Lizzie Post, co-author of The Etiquette Advantage in Business. And the gesture could make your manager feel awkward if he or she doesn't get you a gift.
The right way to managing gifting upwards—if you are going to do it—is to pool with your colleagues to get one gift from everyone, says Post. Just don't make it too expensive (no jewelry) or personal (no massage) or offensive (no reindeer sex t-shirt). "Stick with something work appropriate," says Post.
She suggests a monogrammed business card holder or hand-crafted chocolates.
And what about gifting in the other direction if you're a boss? Just 9% of supervisors surveyed by Spherion said they planned to give presents to subordinates.
But giving to your direct reports can be a nice thing to do, says Post. "It's expression of gratitude or recognition for someone's hard work," she adds. "And there is nothing wrong with that."
If you go ahead and buy for your underlings, keep it fair and give gifts of equal value across the board. You don't want to be accused of favoritism when you're playing office Santa.