You Can Have a Coffee Date With Ivanka Trump. But It's Not Cheap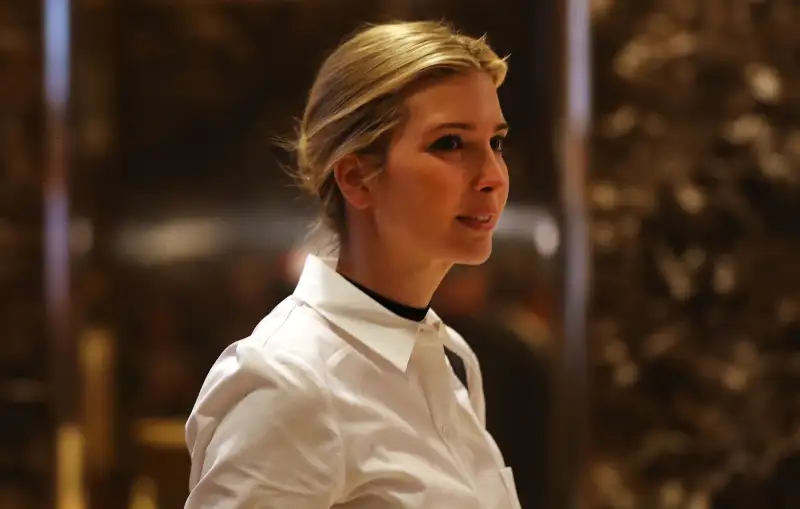 Spencer Platt—Getty Images
Want to have coffee with Donald Trump's daughter Ivanka? The privilege could cost you up to $50,000.
The President-elect's eldest daughter is auctioning off a coffee date, with the proceeds benefiting her brother Eric's charity, Vanity Fair reports. The Eric Trump Foundation is dedicated to helping terminally-ill children at St. Jude Children's Research Hospital.
Bidding for the coffee outing—which will last for 35 to 40 minutes and also provide the winner with a photo with Ivanka—started at $8,000 on Dec. 5 on CharityBuzz.com. After 15 bids, it had reached $24,000 as of Tuesday morning. The celebrity charity auction website values the date at $50,000.
The winning bidder must pass a criminal background check and be approved by the Secret Service. The meeting will take place sometime between Jan. 1, 2017 and Jan. 1, 2018, and will be held either at Trump Tower in New York City or the Trump International Hotel in Washington, D.C. Ivanka Trump will not provide transportation to the meeting.
If you're interested in shelling out for some java with the future First Daughter, don't wait too long: Bidding ends on Dec. 20.