People Are Obsessed With These $2,000 Jeans. Here's Why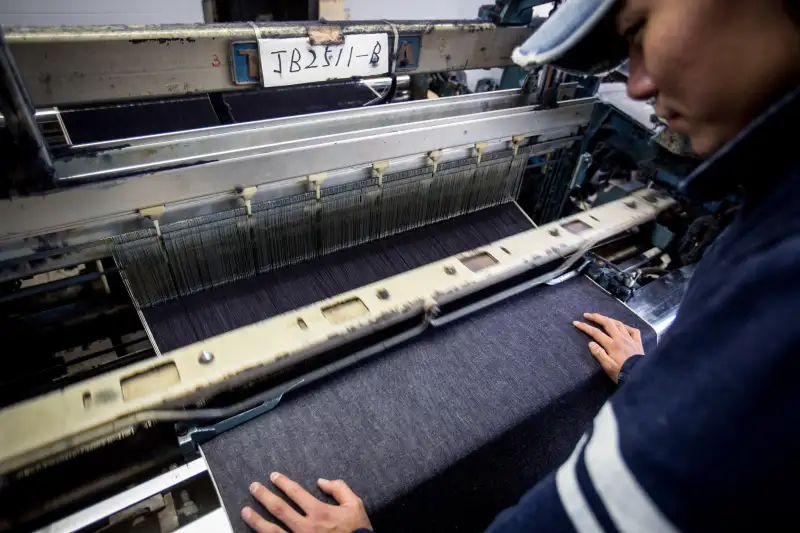 Chris McGrath—Getty Images
Jeans scream Americana, but the world's denim capital may actually be situated a world away.
Industry insiders and fashion magazines have long revered Japanese jeans, thanks to their rough fabric, distinctive fade, crease lines and laser-sharp attention to detail. These days, luxury Japanese denim brands have attracted a cult following of customers willing to pay hundreds, and even thousands, of dollars for the perfect pair of jeans. Momotaro Jeans, for example, sells pants made on a hand-operated shuttle loom for $2,000 a pair, the Wall Street Journal reports.
"American tradition made better? Many people have said that to us. We're not thinking about making something American," Momotaro Jeans general manager Tatsushi Tabuchi told the Journal.
Japanese denim brands such as Samurai, Big John and Needles have also been highlighted recently by fashion magazines such as Vogue.
Can't afford to drop $2,000 on a pair of jeans? Momotaro also sells hand-made jeans at a the relative bargain price of around $300, and mass-market brands such as Gap, Everlane and Uniqlo use Japanese denim in their products — at a more affordable price point.