Jay-Z and Beyonce May Have a $250,000 Monthly Mortgage Payment on Their New L.A Mansion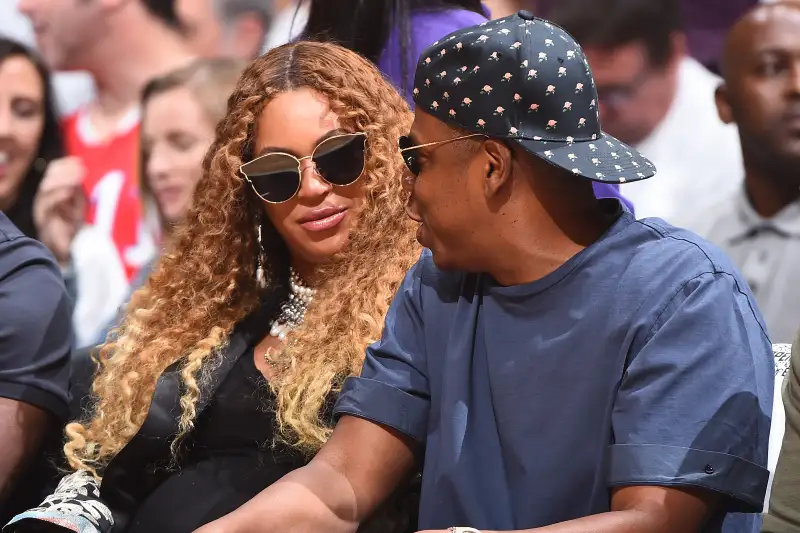 Andrew D. Bernstein—NBAE/Getty Images
Jay-Z and Beyonce will pay a monthly mortgage of upwards of a quarter of a million dollars on their new Los Angeles home, a 30,000 square foot mansion that includes four swimming pools and a spa.
The home cost $88 million, with a $52.8 million mortgage, the Los Angeles Times reports. According to calculations from the Times, that shakes out to a monthly payment of roughly $252,075, assuming it's a standard 30-year mortage with a 4% interest rate. According to CNBC, the home is located in the upscale Los Angeles neighborhood of Bel Air, where the real estate website Zillow lists the median home price as 3.28 million dollars.
The Times reported that the power couple's purchase was the highest sale so far this year in Los Angeles County. As CNBC notes, however, the purchase comes after several attempts to purchase properties in the Los Angeles area. Jay-Z and Beyonce had found themselves outbid on more than one occasion.