Jeff Bezos Just Bought the Biggest House in Washington, D.C.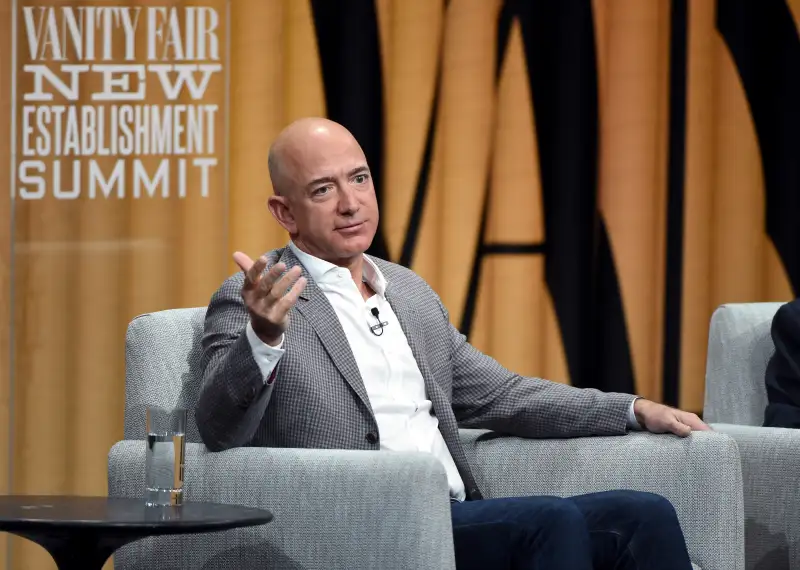 Michael Kovac—Getty Images for Vanity Fair
It looks like Barack Obama will have another famous neighbor when he moves out of the White House later this month.
Amazon founder and Washington Post owner Jeff Bezos has bought the former Textile Musuem, a 27,000 square-foot property in the Kalorama neighborhood of Washington D.C., the Washington Post reports.
This is the same neighborhood where the Obama family will live while the outgoing president's younger daughter, Sasha, finishes high school. The well-known section of D.C. will also house Ivanka Trump and her husband, Jared Kushner, the New York Times reported last week.
As for the new Bezos property, it includes two historic mansions and constitutes the largest home in Washington, according to the Post. The house sold in October for $23 million in cash to an anonymous buyer described in documents as Cherry Revocable Trust, the paper reported.
The property housed the Textile Museum for 90 years until the collection moved to the George Washington University campus in 2013, so it will require extensive renovations in order for a family to live there. Bezos and his family live in Seattle, and as of now, there are no indications he plans to move to the other Washington.