How Much Money Does Jennifer Lawrence Make?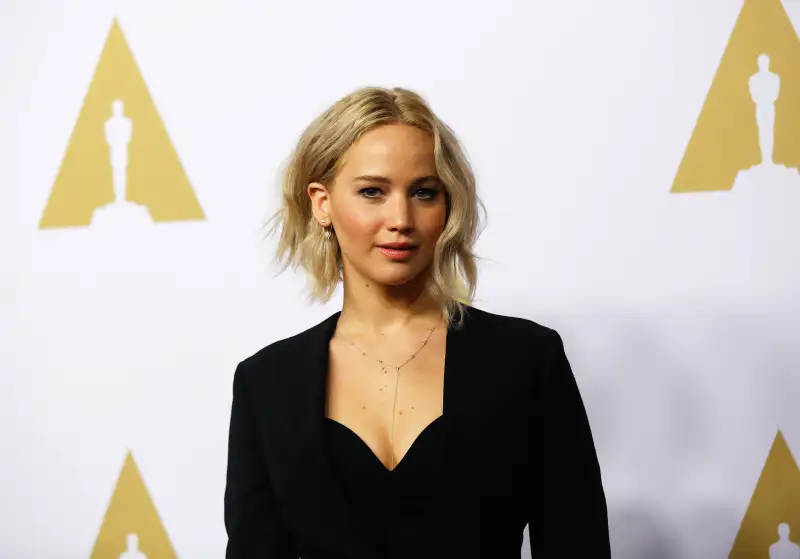 Jennifer Lawrence caused a fervor when she wrote an essay decrying the fact that she earned less than her male co-stars in American Hustle. Her comments prompted many people to wonder why the best-paid actress in Hollywood was complaining about a few extra million dollars—after all, she pulled in $52 million between June 2014 and June 2015, according to Forbes.
But as Money has pointed out, Lawrence getting what she deserves is not just important for the actress's bottom line; it's also symbolic for American women in general. What Hollywood produces is—for better or worse—the lens through which we view our culture, and has an extraordinary amount of influence on how we behave and what we consider valuable.
Read Next: How Much Money Does Leonardo DiCaprio Make?
Speaking up paid off for Lawrence. Since her open letter, she's negotiated a reported $20 million for Passengers, a sci-fi flick co-starring Chris Pratt (who will reportedly be paid significantly less). The Hollywood Reporter writes that that makes her one of the few actors who can command $20 million per movie—the only other stars in the $20 mil club, according to THR, are Angelina Jolie, Sandra Bullock, Matt Damon, Robert Downey Jr., and Denzel Washington.
So how does Lawrence's bank account break down?
Most of it stems from her films, most recently a combined $15 million for the third and fourth installments of The Hunger Games, plus a cut of the back-end profits, and another $15 million for her most recent film, Joy (for which she earned an Oscar nom).
Another healthy portion of her income can be attributed to the contract with high fashion house Dior that she entered into in early 2013. The deal includes donning Dior gowns for major red carpets event and repping the brand in advertisements for bags and lipstick. At the beginning of 2014, she reupped for a reported $15 million for three years.