6 Words You Want in Your Job Title, and 3 You Really Don't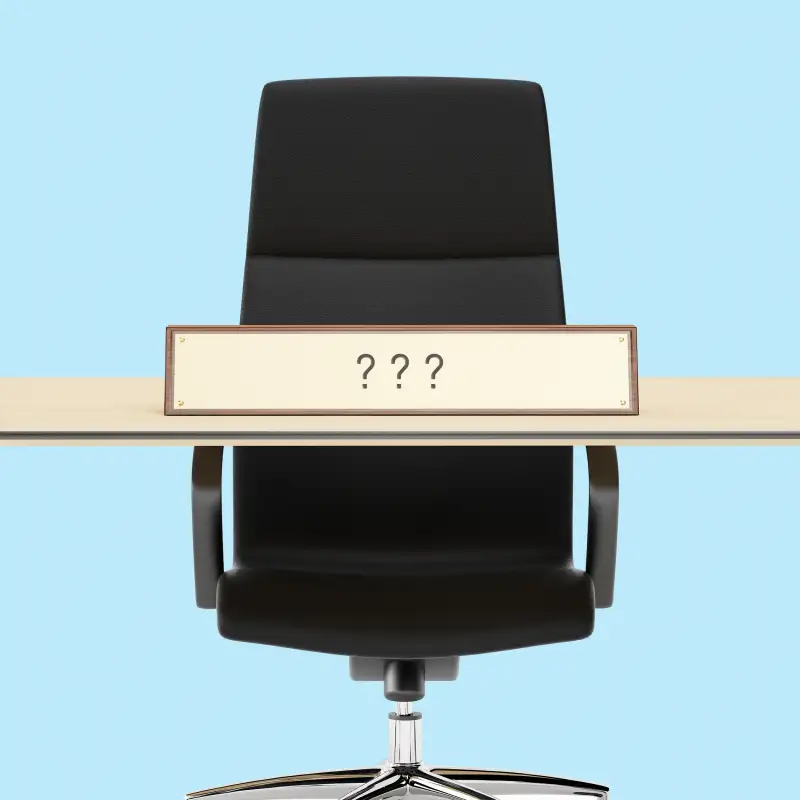 When you're searching for a job, it can be hard to guess how much any given position will pay. Since many companies don't include a salary figure or range in job ads, it generally takes some sleuthing to figure out if applying for a particular job will be worth your time.
A new study takes a crack at deciphering what job titles convey about compensation by taking a look at the correlation between job titles and salaries. Lending company Earnest sifted through more than 130,000 job titles provided by loan applicants between the ages of 18 and 35 (the loan applications also included their income). They compared job titles that included or didn't include certain keywords to determine the difference in pay.
In some cases, those differences are surprising as well as significant.
The word lead in a job title, for instance, typically translates into $23,000 more in compensation. Other keywords to seek out are director, which is associated with a $21,000 bump, and senior, which delivers a $20,000 bump.
On the other hand, a title containing the word manager isn't the moneymaker you might expect: It translates into only a $3,000 bump.
Other words to note if you're perusing job ads include professional and executive, which correlate to $12,000 and $9,000 median pay increases, respectively.
If you're aiming for a position high up the corporate ladder and a commensurate bump in salary, go for titles that include the word president instead of chief. The former earns a median salary of $95,000, compared to just $54,000 for the latter.
Then there are job title terms that are best avoided unless you're an entry-level job seeker. One to steer clear of is assistant, which translates to $10,000 less in pay. But even worse, surprisingly, is staff, which correlates to a median salary drop of $15,000. Falling between the two is associate, which is associated with a $12,000 lower median salary.
Consultant can go either way: Earnest found that job titles with this word had the broadest variation in salaries.
Another surprising finding: Entrepreneurs who want to use the term founder might consider that the lofty title might be all they get for their hard work. Some 31% of founders draw no salary at all, according to Earnest. (That's worse than folks with intern in their, ahem, title: Only 29% of them work for free.) Despite the entrepreneurial advice to pay yourself first, it seems many don't: The median salary for a founder is just $10,000.