Jon Hamm Just Predicted Don Draper's Future After the Mad Men Finale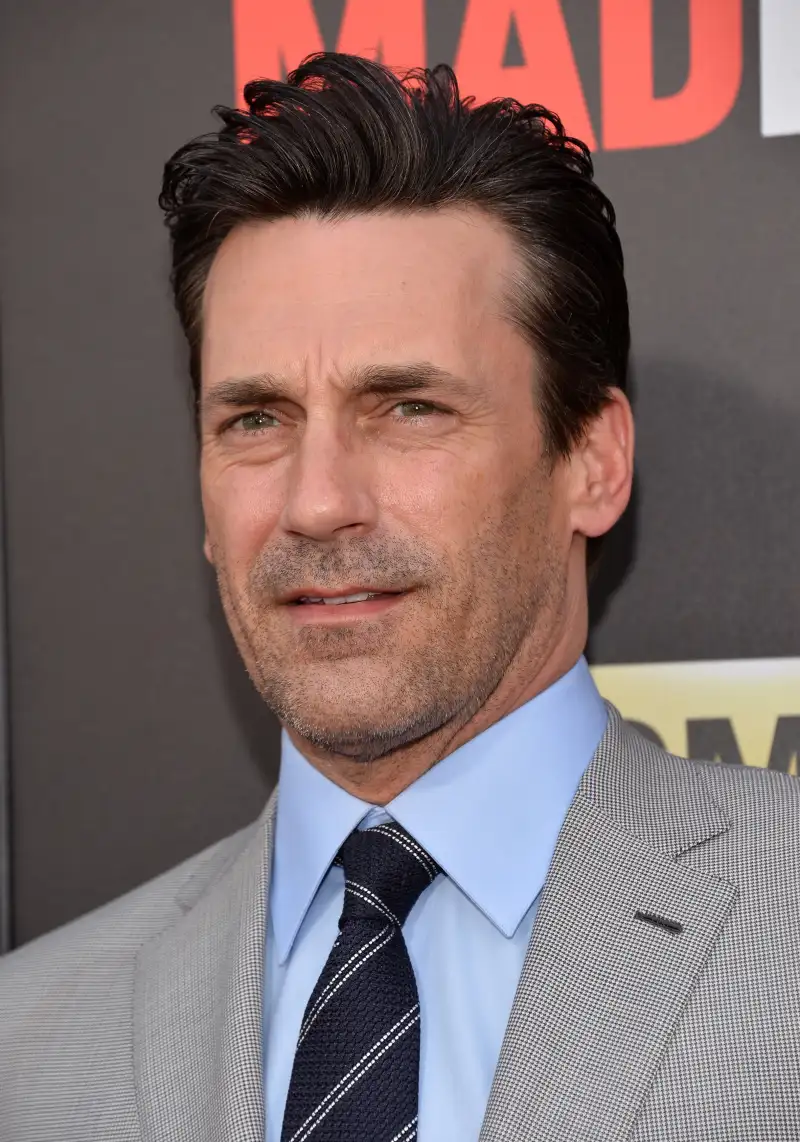 After AMC's hit show Mad Men took its final bow on Sunday, fans took to the Internet to debate the meaning of its ambiguous ending (caution: spoilers ahead).
The final scene shows ad man Don Draper smiling blissfully at a spiritual retreat in California before cutting to the iconic Coca-Cola "Hilltop" ad from 1971. Some commenters have argued that the ad signals Draper's escape from the clutches of Madison Avenue—and his role as a "Mad Man"—just as the ad world has begun using countercultural emblems to help sell its wares. Others have taken a more cynical view: that Draper will mine the experience to create the iconic commercial.
Turns out that actor Jon Hamm, who played Draper during the series' seven-season run, falls into the latter camp.
"The next day, he wakes up in this beautiful place, and has this serene moment of understanding, and realizes who he is. And who he is, is an advertising man," Hamm told the New York Times. "And so, this thing comes to him. There's a way to see it in a completely cynical way, and say, 'Wow, that's awful.' But I think that for Don, it represents some kind of understanding and comfort in this incredibly unquiet, uncomfortable life that he has led."
Whether you think that's cynical or not, it certainly suggests that Hamm and show creator Matt Weiner took to heart the Coke ad's multilayered message:
"I'd like to teach the world to sing, in perfect harmony! I'd like to buy the world a Coke and keep it company."