JPMorgan Is in $307 Million Worth of Trouble for Conflicts of Interest
Money is not a client of any investment adviser featured on this page. The information provided on this page is for educational purposes only and is not intended as investment advice. Money does not offer advisory services.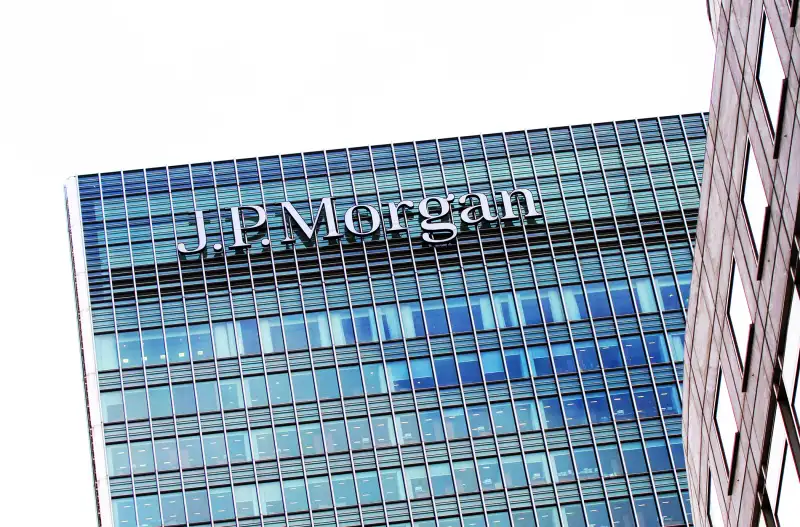 JPMorgan Chase is in trouble—to the tune of over $300 million for not adequately disclosing significant conflicts of interest to clients.
The company failed to call attention to the fact that two of its large wealth-management divisions favor investing in their own products, which are more expensive, Bloomberg reports. It also dabbled in third party hedge-funds that made payments back to JPMorgan. The degree of favoritism was high: The SEC said 47% of mutual fund assets and 35% of hedge fund assets were invested in its own products at one point in 2011.
In addition to a fat $267 million penalty to the SEC, the bank is also paying an additional $40 million to settle a similar probe by the U.S. Commodity Futures Trading Commission.
"Firms have an obligation to communicate all conflicts so a client can fairly judge the investment advice they are receiving," said Andrew J. Ceresney, Director of the SEC Enforcement Division in a press release on Friday. "These J.P. Morgan subsidiaries failed to disclose that they preferred to invest client money in firm-managed mutual funds and hedge funds, and clients were denied all the facts to determine why investment decisions were being made by their investment advisers."
This scandal comes at the same time the U.S. is debating imposing a fiduciary rule on many advisers, that could cost that industry a few billions, because it would force advisers to stop choosing investments that would pay them more. Essentially, they'd have to invest the money like they would their own.
In JPMorgan's case, the issue was an illegal lack of disclosure of conflicts of interest. But even when there are disclosures, that may not be enough for many lawmakers, consumer groups, and essentially everyone but the big banks. People like Elizabeth Warren and the White House have called them out as being far too lax, and the White House says conflicts of interest in wealth management costs retirees $17 billion every year.