Snapchat Wants to Be Your Next Financial Adviser
Money is not a client of any investment adviser featured on this page. The information provided on this page is for educational purposes only and is not intended as investment advice. Money does not offer advisory services.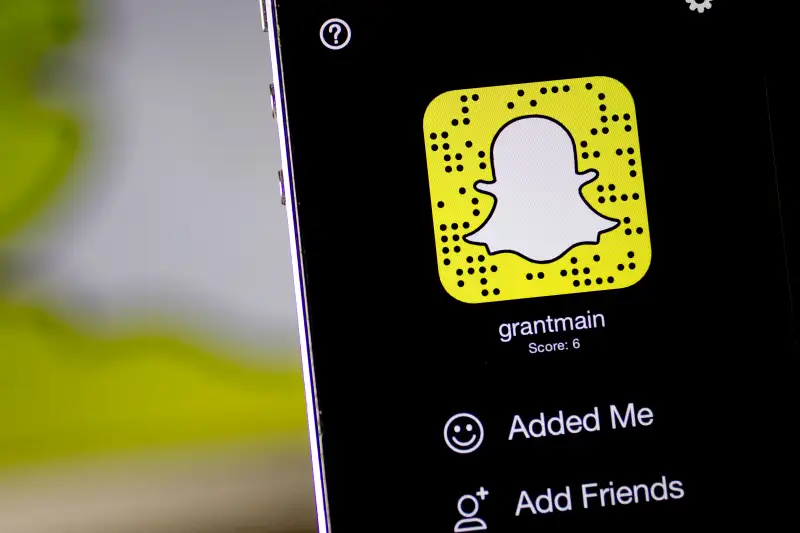 Harrer, Andrew—Bloomberg/Getty Images
Snapchat, the social media app known for its disappearing messages, wants to manage your money.
According to Reuters, the social media company is looking into becoming a robo-adviser like Betterment, using algorithms to manage customers' money via common sense low-cost, diversified investments like ETFs benchmarked to indexes. The company hasn't publicly announced or confirmed any plans, however.
Snapchat probably has around 100 million daily users, and its enormous exposure to the un-advised millennial market could make it a major force in the financial management industry—if it can earn its users' trust, which could be an uphill battle. The service has a few things going against it: goofy graphic design, its name, its wildcard of a CEO (bad word warning), and the fact that it's known for making things disappear. Or not actually disappear completely, as the case may be.
But based on Snapchat's continued popularity, the downsides haven't steered many people away from the app, which is still being trusted to share private, potentially compromising pictures. If someone entrusts Snapchat with sending a tasteful nude to their significant other, or new Tinder friend, why not their retirement savings?
With increased pressure on the financial services industry to provide solid, inexpensive, investing advice free of conflicts of interest, and a growing trend toward simple investments and investment strategy, robo-advisers are gaining popularity, thanks to their low costs and simplicity. As Vanguard founder and index fund pioneer Jack Bogle told Money earlier this year, an adviser's job should be the opposite of hands-on. In fact, her or his (or its, in the case of a robo-adviser) main job should be slapping the customer's hand away from tinkering and screwing things up.
If Snapchat is looking into joining Betterment, Wealthfront, and Vanguard, which have a similar phone-based automated advising service, it won't be the only new app focused on winning over the investments of millennials. Reuters says Venmo and Mint also have plans in the works to provide advisory services to consumers, though the companies have not announced or confirmed anything either.
While the shift to robo-advisers has been minor, but not insignificant thus far, it could accelerate extremely quickly should a fiduciary rule pass in Congress. A fiduciary rule would require financial advisers to select investment options with only the client's interests in play, not options that might pay a commission to the adviser, which the industry says is the price much of the middle class must pay for financial advice, simple perhaps as it should be.
This would send trillions more into index funds, crippling the traditional advising industry. Robo-advisers would pick up a significant number of clients as a result. So maybe Snapchat is onto something.