Kickstarter Backers Are Investors, and It's Time They Got Used To It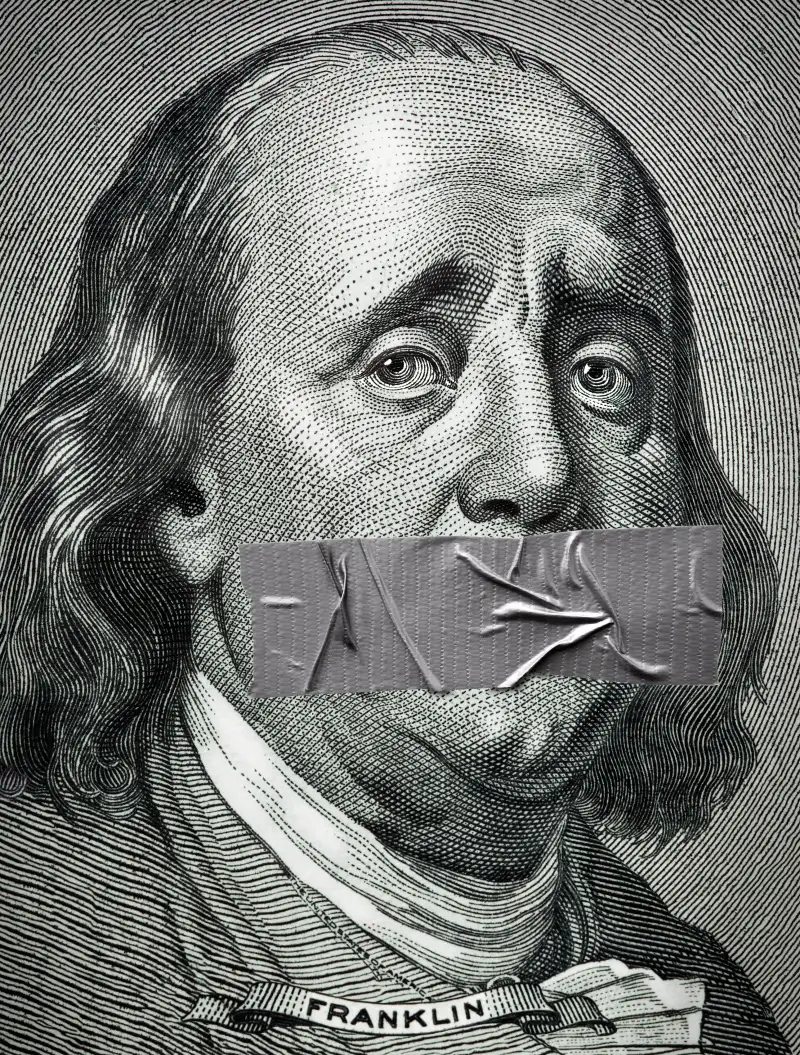 It's been a rough September for Kickstarter. After a three-week period during which two major projects—each of which had raised more than $500,000 on the site—failed spectacularly, the crowdfunding platform has begun to look a little less like a harmless way for underdog visionaries to fund their passion projects and a little more like a casino. It hasn't helped that a handful of Kickstarter scams and con men were exposed in recent months.
Recently, Kickstarter appeared to respond to the bad press by revising its terms of service. The new document does a better job of laying out the responsibilities creators have to their backers. No scamming, do your best, try to make it up to people if you fail, and so on. But that move likely won't fix the deeper problem: That most of the site's users believe that their donations entitle them to some kind of tangible reward, be it a smart watch or a bamboo beer koozie. In reality, nothing of the sort is guaranteed. That's because Kickstarter backers aren't customers making a purchase. They're investors. And like all investments, Kickstarter projects have a chance of going bust.
To an extent, the confusion is understandable. Kickstarter calls itself "a new way to fund creative projects," which sounds a lot more innocuous than "Craigslist for angel investing" -- even though the latter may be closer to the truth. Backers generally have limited information about the people they are supporting. And once a project is funded, they're on their own when it comes to enforcing contracts with a creators -- to the extent that such contracts even exist. In the event that a scammer takes everyone's money and runs, Kickstarter won't offer a refund or even chip in for legal fees. But at least in those cases there's a clear basis for taking legal action (fraud); when money is squandered in a more conventional way -- through bad business decisions -- funders have no recourse at all.
However, before anyone deletes their Kickstarter app or swears off crowdfunding for good, it's worth pointing out that you may have staked your retirement on a similar system: The stock market. Equity ownership, after all, comes with startlingly few guarantees. If Tim Cook decides tomorrow to spend all of Apple's capital on a strategic Cheetos reserve, there's really not much the average investor (without a controlling stake in the company) can do about it other than sell off the stock. Sure, the stock market does have additional important protections: greater transparency; legally empowered and (theoretically) independent boards of directors; dedicated regulators and watchdogs, and more. But in both cases investors take on a large amount of risk.
Does that make Kickstarter a bad deal? Not at all. In fact, the risky nature of Kickstarter is arguably the very thing that makes it worth using. Project creators offer something to backers — even if it's just early access to their product — as a reward for taking a chance on a risky idea.
But it's important to remember why the maker of that sweet felt iPhone case is giving you priority treatment: Things could all go south. And if they do, you're the one who'll take the hit.