Kim Kardashian Won't Recoup $10 Million for Stolen Jewels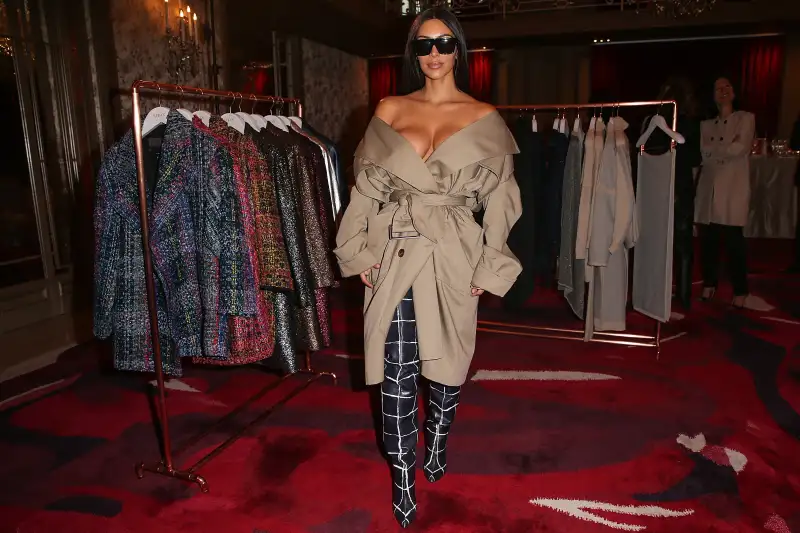 Pierre Suu—Getty Images for Siran
Kim Kardashian's stolen jewels are not quite worth the whopping $10 million as initially reported. The reality star, who was robbed at gunpoint in her Paris hotel last Sunday, filed an insurance claim that values the stolen goods at a far lower amount than originally reported, according to insurance documents obtained by TMZ.
Thieves stole about a dozen items from Kardashian, including a jewelry box full of valuables, a purse, two cell phones, cash and her 20-carat, emerald cut Lorraine Schwartz diamond ring. Kardashian received the upgraded ring from her husband, Kanye West, in June in celebration of closing a deal with Adidas to sell his YEEZY line of clothing.
The ring alone is worth $4 million. The other 13 items she claimed with insurers were worth about $1.6 million, bringing the total value of the crime to $5.6 million.
Some of the difference between the originally reported value of the stolen goods and the insurance value can be chalked up to the insurance policy. Robert Lejman, president of Argyle Insurance Agency, told Complex Style on Monday usually jewelry is insured under what they call an agreed value policy. "Agreed value" means that the policy is set at what you will receive as a settlement value, rather than a replacement policy, in which you would receive the actual retail dollar value.
"The designer could've charged $4 million, but they could have insured it for less than that, if they wanted to. You can insure it for any kind of value that's reasonable," Leiman said.