This Is Kim Kardashian West's Favorite Thing About Being a Celebrity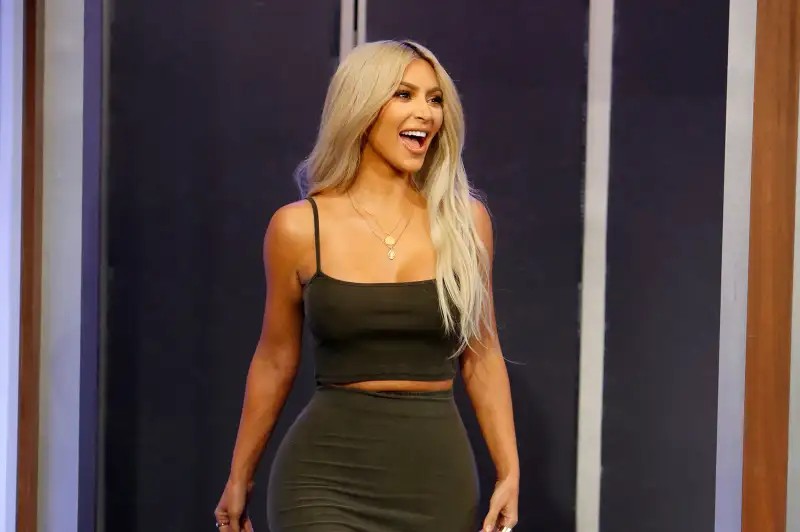 Randy Holmes—ABC via Getty Images
Being a celebrity comes with its perks — especially when you're as famous as Kim Kardashian West.
Speaking at a Create & Cultivate conference in Los Angeles on Saturday, the Keeping Up With The Kardashians star revealed that her favorite aspect of fame is "the free s--t," People reports. Kardashian West, 37, who was in a discussion with friend Allison Statter in front of a packed audience at City Market Social House, added: "No, the free trips. Free trips, free planes, free everything! I do love to share. When I get free stuff, I give it to literally everyone, family, friends."
"Trips are usually what I do for gifts now," she added. "Material things don't make me happy anymore, but experiences do. For my birthday, my husband [Kanye West] took me away to Utah to this hotel for two days and we slept the entire time. I think that was so much fun, and everyone just mentally needs to take a break."
The reality television star also bemoaned her lack of privacy, revealing it to be her least favourite aspect of celebrity: "When I just look like s--t and want to go outside and eat a churro and not have anyone up my a."
Kardashian West , who is involved in various ventures including her hit Kimoji app, has a net worth of about $175 million. She's also an executive producer of Keeping Up with the Kardashians, which celebrated its 10-year anniversary on E! last year.