Kobe Bryant Is Launching a $100 Million Venture Capital Fund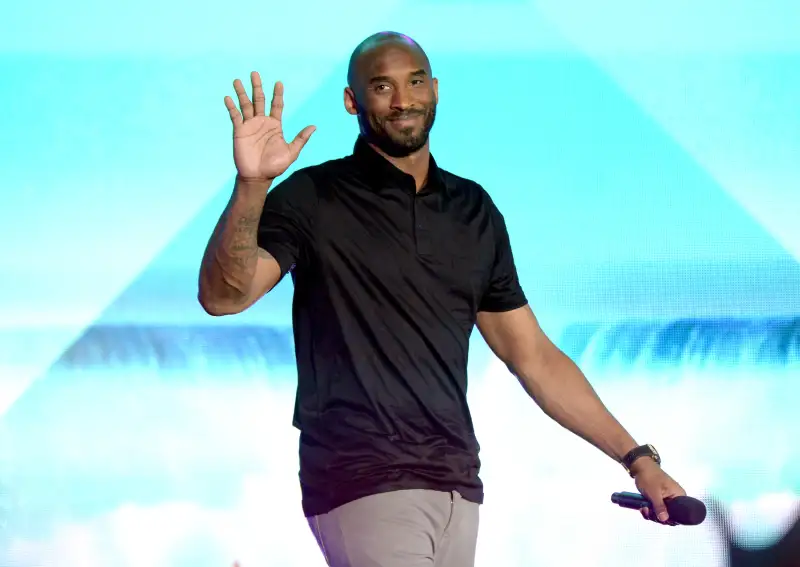 Kevin Mazur/Fox—Getty Images for Fox
Kobe Bryant is launching a venture capital fund with investor Jeff Stibel today, the Wall Street Journal reports.
The $100 million fund, Bryant Stibel, will invest in media, data, and technology companies. The two men have reportedly invested in 15 companies in the past three years.
The Los Angeles-based business partners are not currently seeking outside funding, and are investing the $100 million themselves. So far, they have invested in companies including the Players Tribune, a sports website, and LegalZoom, legal-services company, among others. According to the report, Stibel has the business know-how, while Bryant will provide the marketing direction.
Read More: These Olympians Are Going for the Gold on Wall Street
The Journal notes that Bryant is far from the first basketball player to try his hand in the VC world. Shaquille O'Neal, Carmelo Anthony, and Steph Curry have also invested in startups.