These Olympians Are Going for the Gold on Wall Street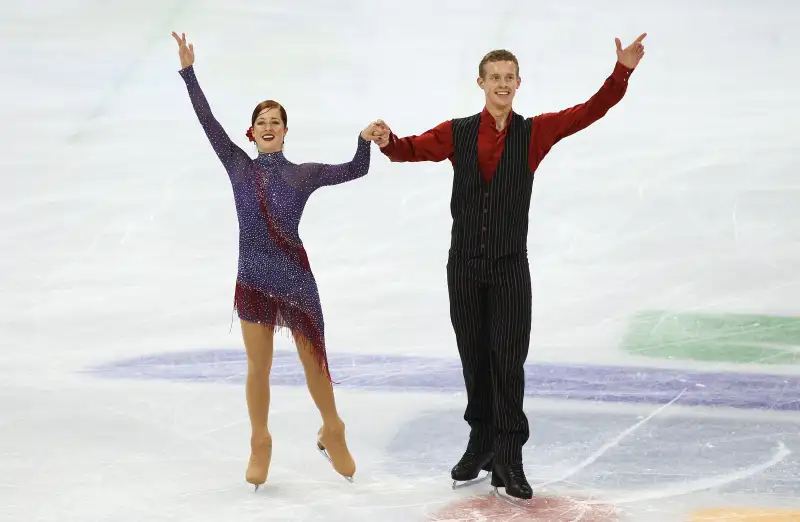 Matthew Stockman—Getty Images
Former Olympians are transitioning from Beijing and Rio to Wall Street, Reuters reports. The athletes' tested dedication and endurance make them ideal employees in the cut-throat financial world. Reuters reports UBS Wealth Management Americas, Bank of America Merrill Lynch, and Morgan Stanley employ one-time Olympians.
Emily Samuelson, an ice dancer, now works as a financial advisor for BoA Merrill Lynch. The 26-year-old says she's been investing since she was 14 and wants to help her fellow athletes manage their money. "Good, honest direction is lacking in the Olympic sphere when it comes to finances," Samuelson told Reuters. Many, like Samuelson, shell out tens of thousands of dollars a year on their sport, and, unless they're Michael Phelps or Simone Biles, have to pick up side jobs to get by.
Read Next: Where Are They Now? How Former Olympic Stars Make a Living Today
But as Money wrote, their training also can make them exemplary employees. Studies have shown that sports lead to increased self-confidence, better leadership skills, and the ability to work well with others, all necessities in the workplace today.