Here's How to Get a Dozen Krispy Kreme Donuts for 78¢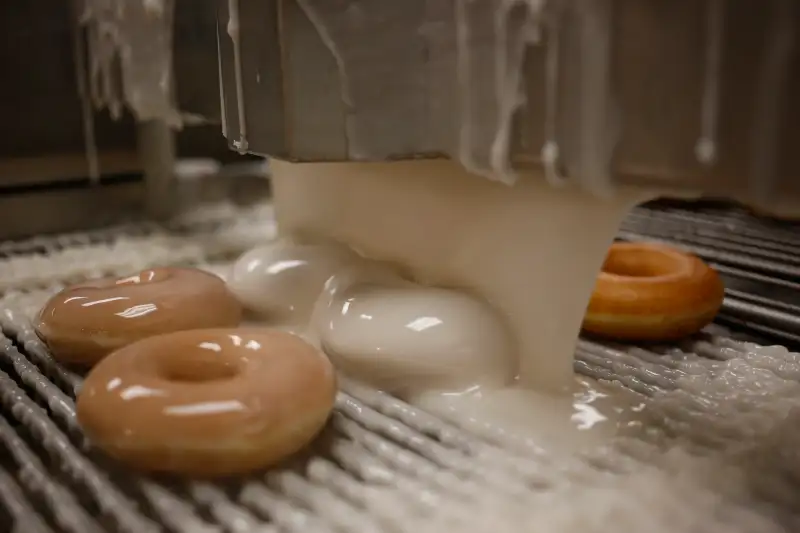 Bloomberg—Bloomberg via Getty Images
Sad that you missed out on free donuts during National Donut Day last month?
Though you'll have to wait 'til next year for more true freebies, you can at least snag some deep donut discounts this Friday, July 10.
To celebrate its 78th anniversary, Krispy Kreme will be selling original glazed donuts at 78¢ for a dozen, provided you are willing to shell out for another dozen at regular price (typically upwards of $8, depending on where you live). Still, that nets out to about $0.37 per donut.
To get the coupon via email, click the offer button on the company's Facebook page.
A word to the wise: You might want to share those 24 donuts (a.k.a. 4,560 calories) with friends or coworkers.
Read More: Donut Fails—7 Flavors You Won't See on National Donut Day