Use These Coupons to Get Free Food at Kroger Supermarkets Right Now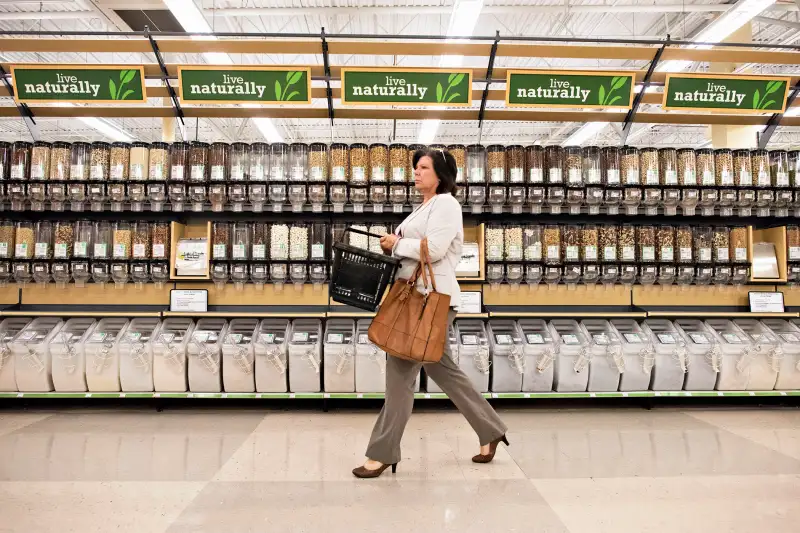 Coupons offering discounts are great. But coupons offering no-strings freebies? That's the holy grail of couponing. And for the next week, Kroger shoppers are the lucky recipients.
Kroger is rolling out daily coupons for a different free item each day. For instance, the new freebie on Wednesday is a box of Annie's mac and cheese. The coupons are good for two weeks after the day they launch. (Today's coupon expires on Feb. 3.) Shoppers can download the digital coupons on the Kroger website.
According to WRAL, other freebies shoppers can score beginning over the next week include Butterfinger candy, Yoplait Greek yogurt, Simple Truth popcorn, entrees from Stouffer's "Fit Kitchen" line, Nestle Pure Life flavored water, and Trident gum. The usual coupon caveats apply: one per household, can't be combined with another coupon (which you wouldn't really need to do, since it's free already).