Are Banks Open on Labor Day 2018? Here's Everything That's Open and Closed Today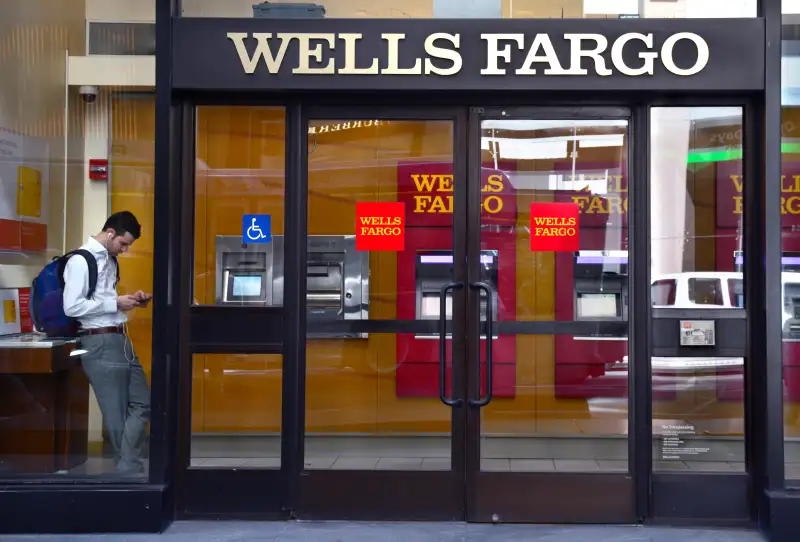 Robert Alexander—Getty Images
Monday, September 3, marks the celebration of Labor Day 2018. It's the holiday when we honor workers everywhere by (when possible) giving them what they're sure to enjoy: a day off from work.
But not everyone has the day off on the holiday. Essential workers, including police officers, firefighters, doctors, nurses, and EMTs, often go to work as usual on Labor Day. Most restaurants and stores, and some other businesses, are open on Labor Day and need to be staffed with employees as well.
For those interested in shopping, dining out, or running some errands today, here's what to expect in terms of what's open and closed on Labor Day 2018.
Are banks open on Labor Day?
Labor Day is generally considered a bank holiday, so the vast majority of bank branches are closed this year on Monday, September 3. While virtually all banks are closed — including locations for the likes of TD Bank, Peoples Bank, First Citizens Bank, and Wells Fargo — ATMs and online banking services will be available 24/7 as usual.
Is the post office open or closed on Labor Day 2018?
Labor Day is always a postal holiday. Post offices are closed today, and the mail will not be delivered. Most FedEx and UPS services are also unavailable on Labor Day.
What restaurants and stores are open on Labor Day?
With few exceptions, supermarkets, drugstores, national retail stores, and restaurant chains are all open with normal business hours for the Labor Day holiday.
Among the notable exceptions is Costco, whose warehouse club stores are closed on Labor Day. Some independent mom-and-pop stores and restaurants may be closed on the holiday as well, so it's wise to inquire ahead of time to see if they're open today.
Is the stock market open or closed?
The New York Stock Exchange, Nasdaq, and all other major U.S. markets are closed on Labor Day.
Are government offices open on Labor Day?
No. Labor Day is an official federal holiday. You can expect all non-essential state and federal government offices to be closed.
Are schools open on Labor Day?
No. That would be cruel. Students, teachers, and school administrators alike look forward to having the day off on Labor Day and getting to enjoy one last carefree day of summer.