How Long Do Americans Actually Work?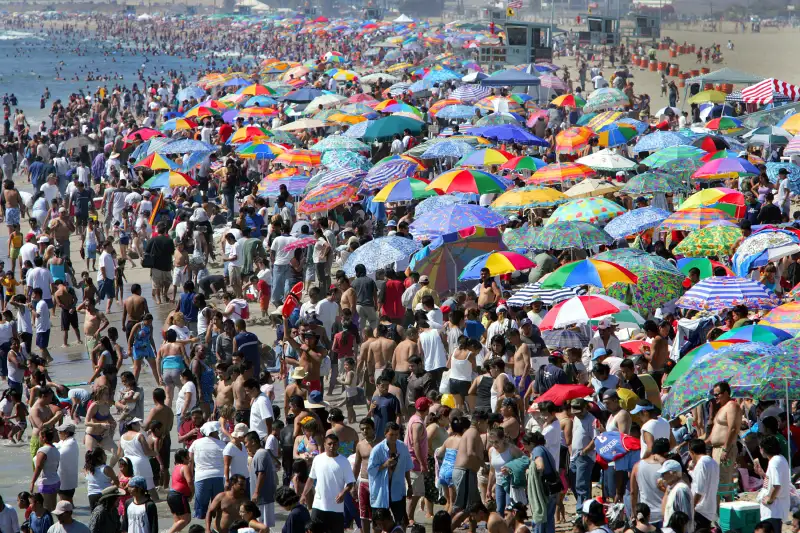 Gina Ferazzi—LA Times via Getty Images
As millions of Americans flock to the beach and to family barbecues on this holiday weekend, we decided to take a look at what Labor Day actually represents: the American worker.
After a close look at the numbers, it turns out that we might need this Monday off more than you think. The average full-time American worker is in the office for at least 44 hours a week, while the average salaried worker is working for 49 hours a week. And that doesn't include work on the weekend.
The United States is also among one of the only developed nations that aren't required by law to give vacation days. So, get out and make the most out of your holiday. We know that you need it.