Labor Day Gas Prices Will Be Cheapest Since 2004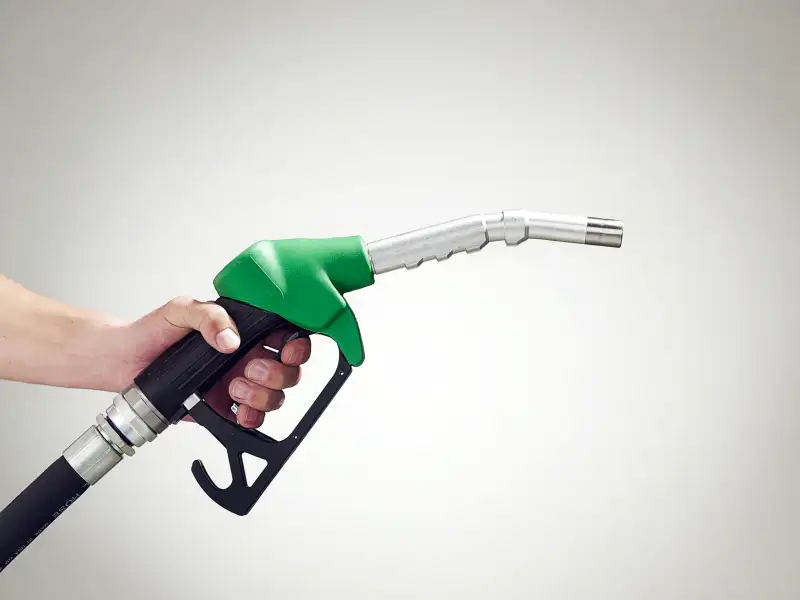 Walker and Walker—Getty Images
Gas prices have been steadily increasing for the past few weeks, but according to AAA, you'll still get a pretty good deal come Labor Day.
AAA reports that while gas prices have been rising for two weeks, they're still 27 cents cheaper than they were this time last year—and are pacing to be the lowest since Labor Day weekend 2004.
Currently, the average price per gallon is $2.22 nationally, six cents more than it was a week ago. AAA attributes this to increases is crude oil costs, trouble in the Gulf Coast, and impending tropical storms. Still, that's significantly cheaper than any of the last three years.
Read Next: Labor Day Deals Could Be As Good as Black Friday
South Carolina, Alabama, and Mississippi are currently enjoying average prices below $2-per-gallon. A survey by AAA found that 55% of Americans say they are "more likely to take a road trip this year due to lower gas prices."