The Best Landscape Lighting to Showcase Your Yard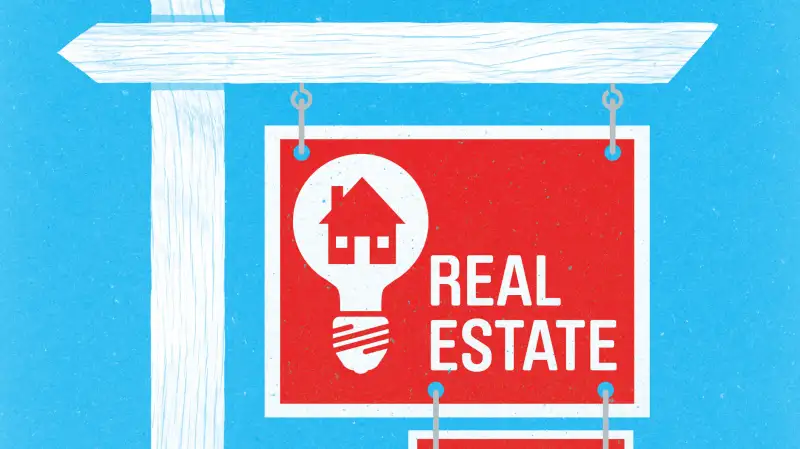 Q: I've always loved the dramatic look of landscape lighting shining up on a house and its trees, and I see solar-powered do-it-yourself lights that look affordable and easy. Are they a good option?
A: While DIY solar lights are unquestionably affordable and easy to install (just press them into the dirt like a tent stake), they probably won't deliver the dramatic results you're seeking.
Solar-powered path lights, fence-post-toppers, step lights, and spotlights get their energy from the sun by day then come on automatically by night. No wiring or professional installation is required, and you'll pay only about $10 to $30 per light, depending on the style.
But these products tend to provide only dim illumination and generally don't have enough power supply to shine all through the night (especially after a cloudy day or if they're located in a spot that doesn't get all-day sun).
Stepping up to the next grade of do-it-yourself outdoor lighting means spending $20 to $40 per fixture—and several hours connecting and burying the wires. These lights use low-voltage wiring, meaning you don't need an electrician to install them as long as you have exterior outlets you can plug into.
You connect the wires by crimping them together and bury them either under your mulch or several inches underground, according to the manufacturer's instructions.
Look for a product that uses LED lights, which are brighter and use less power than halogens so they last longer into the night. Also, check the bulbs' color temperature: "Aim for 2700 kelvin, or something close," says Michael Potucek, of Artistic Outdoor Lighting, in Lombard, Illinois. "Once you get up to 4000 or 5000 kelvin, the light is very stark and cold."
Better yet, hire a specialist—or your landscaper—to install a pro-grade lighting system. You'll get the 2700k light of traditional incandescent bulbs, plus higher-grade electronics, buried in deep trenches with protective conduit in locations where you're likely to dig (like mulch beds). That means no cut wires from gardening projects or short-outs from water that seeps into the wire connections.
You'll pay around $3,000 to $4,000 for the full package—pathway lights, uplights on the house and trees, step lights on the stoop.
And you'll get more than just a higher quality product. A good lighting specialist will bring professional design techniques to your lighting plan, not just by placing the lights for the best results but also using a variety of different lenses on the fixtures and wattages for the bulbs to create a pleasing scene.
"There's an art to getting it right, almost like lighting a stage," says Potucek. A professional job will fully illuminate your path rather than just its edges, for example, your trees will look dramatic whether their leafed out in summer or bare branches in winter, and every part of your house will be equally bright, from its highest peak to the lowest.