The One Thing Not to Do When Paying for Home Repairs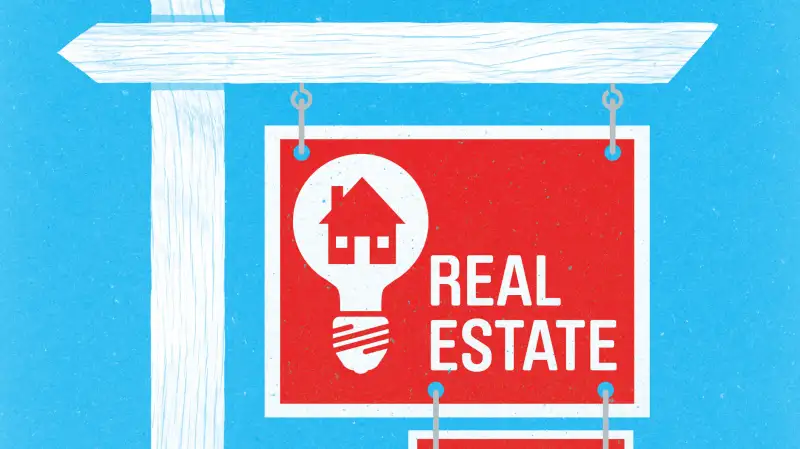 Q: My handyman gives me a discount if I pay in cash, and my tree guy asks me to make a check out to him personally. I assume neither one is claiming the income on his taxes. What gives? Am I breaking any laws—or ethical principles—when I oblige?
A: "Cash is still an acceptable form of payment, last I heard," says Grand Rapids, Mich., certified financial planner Justin Hales, "even though I hardly ever carry it anymore." And there's nothing either legally or morally questionable about paying cash for a home improvement.
"Think of all those coffee shops and restaurants that take only cash," Hales notes. "Maybe they're cheating on their taxes, maybe they're not. It's not the consumer's obligation to figure that out."
After all, your tree guy or handyman can short the IRS whether you pay with a check, credit card, Apple Pay, or Bitcoin. There are valid reasons besides tax evasion that he may prefer cash, such as to save the transaction fees on credit card payments or cut down on trips to the bank to deposit checks.
As long as you're hiring companies you've fully vetted, and that you know are licensed and carry both workman's comp and liability insurance, there's no downside to paying cash or with a check made out to the individual rather than his business, Hales says.
If you don't have cash on hand and a he suggests a check made out to "cash," the ethics are a bit messier. "There's no really good legitimate reason" to ask for such a check, says Hales. "He still has to go to the bank, unless he wants to pay a check-cashing store to cash it." So he almost surely is looking to avoid showing the income on his taxes, which means you're abetting his tax evasion—and if you're receiving a discount for it, you're also benefiting from the illegal maneuver.
Because cash provides no proof of payment, make sure you get a signed receipt for each payment you make. The receipt should specify the work done, the date, and the price. If the handyman gave you a detailed proposal spelling out the particulars of the job, he can simply write "paid in full" on that paperwork with his signature and date. That way you have proof of the work he did—and proof that you don't owe him for it.