How to Never Buy Another Propane Tank for Your Grill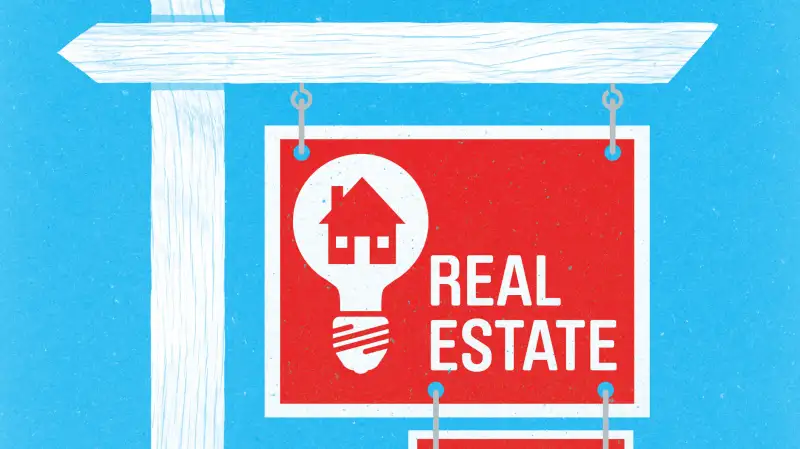 Q: I just ran out of barbecue gas midway through cooking for a backyard party, and I am so done with the hassle of propane tanks. What would I have to pay to connect my grill to my household gas line?
A: If you have a gas-burning heating system or range in your house, you can connect your grill to the supply line—probably even the grill you already have—and never have to go out and fill up another propane tank again.
"It's the best $300 or $400 you'll ever spend," says Dan Marguerite, owner of the Backyard Barbecue Store in Wilmette, Illinois.
You will need to hire a licensed plumber to open up and connect to the gas line in your house or near the meter (about $150), then run a new line over to your grill, using rigid pipe inside and buried flexible hose outside (about $7 per foot in both cases).
If your house uses propane (meaning you already have a large supply tank that gets refilled regularly by a delivery truck), your plumber will just remove the regulator on your grill, and you're ready to start cooking. If your house uses natural gas (the kind that comes in through a meter from the street) you'll need to install a conversion kit on the grill, which essentially makes the burner orifices larger to account for lower gas pressure. Most grills can be converted, with the kit running $75 to $100, plus perhaps another $50 if you hire your plumber to install it, which is a good idea, Marguerite says.
You will experience no difference in the temperature or operation of the grill using the new connection, he says. "The larger orifices and the different regulator on the gas line mean you're still getting the same BTUs and the same cooking feel."
Of course, if your particular grill doesn't offer a conversion kit—or if the inside is so covered with charred barbecue sauce that you don't even want to try—this is also a perfect excuse to buy a new grill, maybe one with lighting, rotisserie attachment, and built-in smoker ($1,800 to $3,000 and up).