Home Improvements That Add the Most Value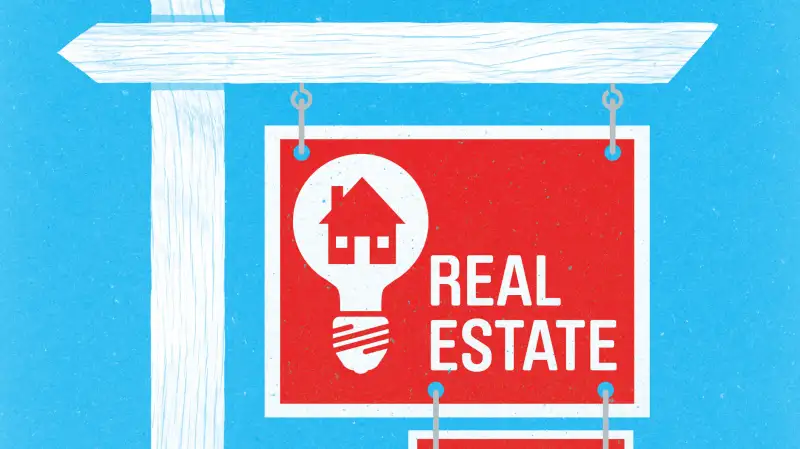 Q: I'm hoping to sell my house in the spring, and I'm told the place could use some freshening before I put it on the market. I don't have the budget to fix everything, so which are the best projects to invest in if I want to get some of that money back when I sell?
A: The good news is that after years of sluggish performance, in many places the housing market has started picking up steam again. But that doesn't mean you can expect every home improvement project to increase your home value when it comes time to sell. Remodeling magazine's latest Cost vs. Value report shows that, on average, home improvements paid back 62% of their costs at resale in 2014. That's up from a low of 58% in 2011, but still well below the 87% paybacks of 2005.
Each year, the magazine surveys contractors about the costs for a host of common projects and asks Realtors to estimate how much each of those projects adds to a house. You can't exactly take the results to the bank, because there are a host of other factors that will affect your payback, from how badly your house needs the work to how common such updates are in your neighborhood. Still, the numbers are handy to keep in mind if you're investing in a project and also think you may sell within a few years.
Here's how the 2014 return on investment looked for some major remodeling projects across the country. As you can see, curb appeal goes a long way, ditto cosmetic upgrades of kitchens and baths. For a regional breakdown to see how much these projects would add in your area, check out the full report.
| | | |
| --- | --- | --- |
| Project | Cost | ROI |
| Siding Replacement (upscale fiber cement) | $14,014 | 84.3% |
| Deck Addition (midrange wood) | $10,048 | 80.5% |
| Minor kitchen remodel (midrange) | $19,226 | 79.3% |
| Window Replacement (midrange vinyl) | $11,198 | 72.9% |
| Finish basement (midrange) | $65,442 | 72.8% |
| Window Replacement (upscale wood) | $17,422 | 71.9% |
| Bathroom Remodel (midrange) | $16,724 | 70% |
| Major Kitchen Remodel (midrange) | $56,768 | 67.8% |
| Add a two-car garage (midrange) | $52,382 | 64.8% |
| Family Room Addition (midrange) | $84,201 | 64.1% |
| Bathroom Remodel (upscale) | $54,115 | 59.8% |
| Major Kitchen Remodel (upscale) | $113,097 | 59% |
| Master suite addition (upscale) | $236,363 | 53.7% |
Source: 2015 Cost vs. Value Report