You Drink (and Spend) More on Wine When It's Poured in Bigger Glasses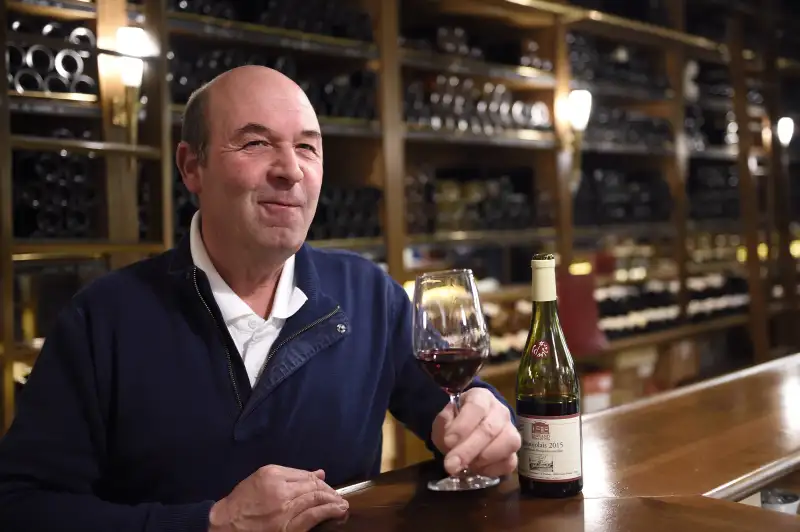 ERIC FEFERBERG—AFP/Getty Images
New research from the University of Cambridge finds that bar and restaurant patrons wind up drinking more wine when larger wineglasses are used, according to the Wall Street Journal.
Throughout the study, every two weeks, the Pint Shop in Cambridge cycled out three different sizes of glasses, while holding the wine quantity in each steady at 175 milliliters, or slightly less than 6 ounces. Customers wound up buying 9% more wine, on average, when they were drinking out of the largest glasses.
The researchers concluded that the larger glasses make it seem like there's less wine. Sales increased because customers drank the wine quicker, and then apparently felt more compelled to buy another round.
This isn't the first bit of research that's looked at how portion size affects consumption. According to the Journal, study upon study have come to the conclusion that a reduced portion size could significantly curb consumption-related issues for food and drink alike.
The applications of studies like this aren't necessarily so clear. On the one hand, restaurants and pubs looking to maximize profits should use glassware that ramps up consumption (and higher bar tabs).

Policy groups that focus on healthy and safety believe the goal should be the direct opposite. "If the results of future, larger studies did support the emerging evidence around glass size, then potentially this could be considered by policy makers," Joe Keegan, head of alcohol strategy for Cambridgeshire County Council, told the Journal.
Interestingly, while large glasses seem to encourage more drinking, undersized glasses don't correlate to less drinking. When using glasses that were smaller than the norm, the Cambridge patrons did not drink any less.