First-Year Associates at This Law Firm Will Now Earn $180,000 a Year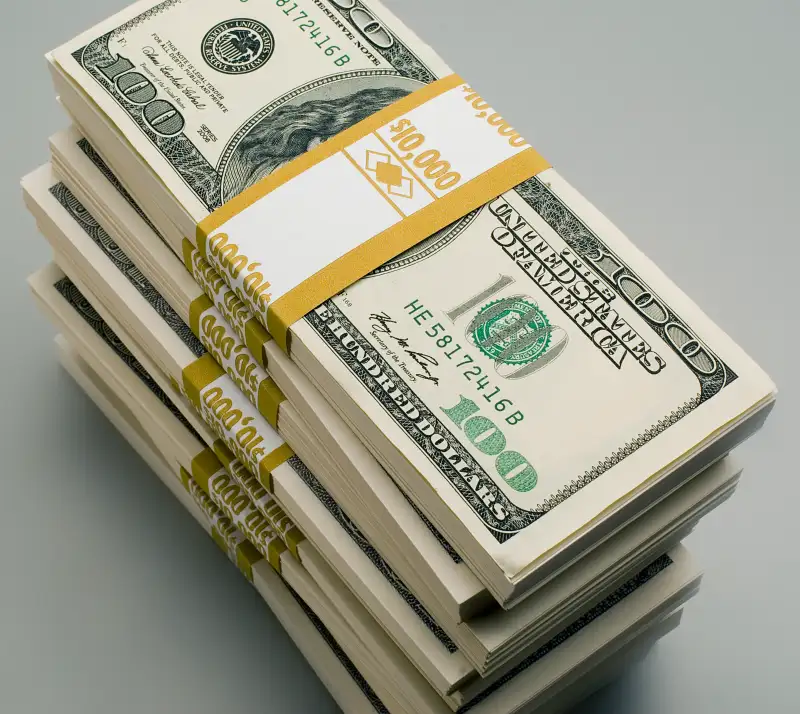 Andrew Unangst—Getty Images
The good times are here again — if you're a lawyer. After close to a decade during which pay didn't budge, starting salaries for young attorneys are finally rising at the country's top law firms.
And these raises aren't chump change.
The white-shoe firm Cravath, Swaine & Moore said it was increasing pay for its first-year associates by $20,000, bumping their salaries up to $180,000, according to the New York Times. Lawyers with longer tenures at the 197-year-old firm also are seeing a commensurate increase in their earning, with annual salaries now up to as much as $315,000.
Although the recession squeezed big corporate law firms, business has been coming back steadily — but only partners have been enjoying this rebound, not the young associates who are still trying to pay back their law school loans. This didn't sit well with those entry-level lawyers, according to the blog Above the Law, which first reported the news of the pay raise and said associates had brought up the salary gap between them and the partners (who can easily earn seven figures).
Read More: The 21 Most Valuable Career Skills Now
The Times had predicted that other high-profile law firms will almost certainly follow suit in order to be seen as competitive for the best young legal minds, and the matching is already happening, with Above the Law keeping a running tally of raises.