Lego Is Laying Off 8% of Its Workers after a Sales Slump in America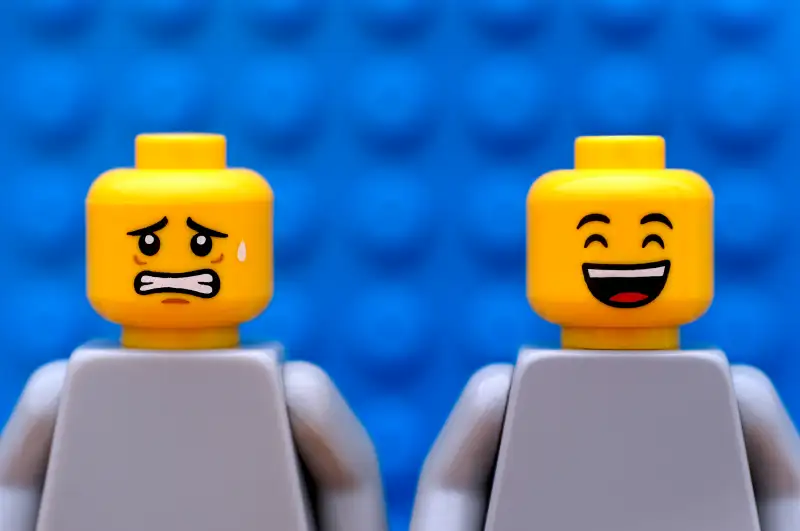 Ekaterina Minaeva—Getty Images
Lego posted its first sales decline in 13 years Tuesday, and the Danish toymaker said job cuts are now in store.
You can blame American kids.
In March, the company said a renewed push into U.S. markets to revive flagging sales had failed.
"Our activities in the U.S. did not lead to more consumers buying our products," Chief Financial Officer John Goodwin told the Wall Street Journal at the time.
On Tuesday, Lego Group Chairman Jørgen Vig Knudstorp said the company would now have to press "the reset button."
"We will build a smaller and less complex organization than we have today, which will simplify our business model in order to reach more children," he said.
The company, which employs approximately 18,200 people worldwide, said it would aim to cut 8% of its workforce by the end of the year.
"Lego said it could not promise a return to growth in the next two years, a jolting acknowledgement for a group widely admired for embracing the digital era and tying up lucrative franchises from Harry Potter to Minecraft," Reuters reported. The company hit a high point perhaps in 2014, when The Lego Movie was one of the biggest hits at the box office, and Lego sales soared.
Lego's net profit for the first six months of 2017 fell to 3.4 billion Danish kroner ($544 million) from 3.5 billion kroner a year earlier, the Wall Street Journal reported. Revenue dropped by 5% over that time span. It was the first revenue decline since 2004, when the company was on the brink of bankruptcy.