LinkedIn's Stock Price Is in Free Fall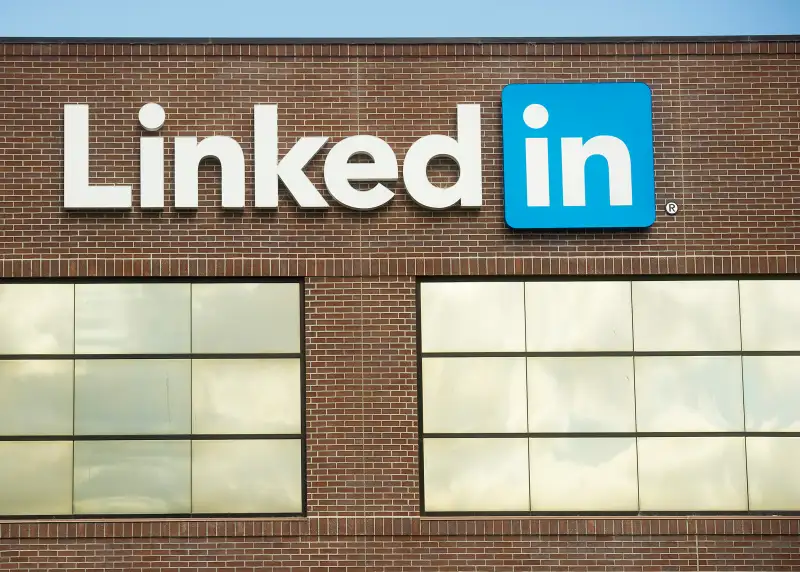 Even the people behind the world's largest professional network have bad days at work, and today might be one of them: LinkedIn stock dropped 45% in one day.
What happened? Yesterday, the company told investors that projected first quarter revenue is $820 million. But the Wall Street Journal reports that investors had expected first quarter revenue to reach $867 million. LinkedIn further projected that it would bring in $3.6 to $3.65 billion in revenue for all of 2016, far short of Wall Street's expectation that the company would see $3.91 billion in revenue.
[findthebest id="ekvj7NrLMBn" title="LinkedIn Corporation (LNKD) Stock Price" width="600" height="634" url="https://sw.graphiq.com/w/ekvj7NrLMBn" link="http://listings.findthecompany.com/l/11340499/Linkedin-Corporation-in-Mountain-View-CA" link_text="LinkedIn Corporation (LNKD) Stock Price | FindTheCompany"]
The selloff is LinkedIn's largest ever one-day loss, the WSJ says. As of 2:41 pm, the stock is selling for $105.15 a share, down from $201.65 this morning and $276.18 in February of last year.