Look Out, Uber. Volkswagen Launches On-Demand Ride-Sharing Service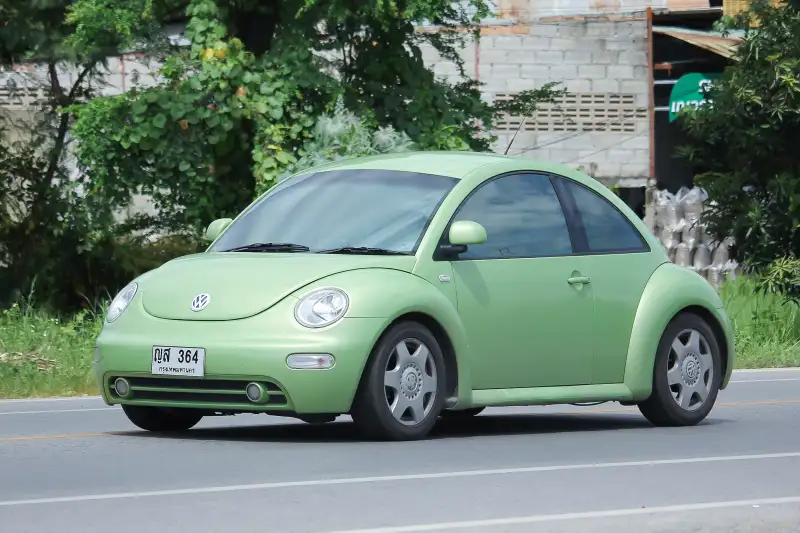 Volkswagen is trying to become the next Uber.
The German automaker will offer on-demand shuttle services through a new digital business division it launched Monday, Reuters reported. The business, called Moia, is looking to take on Uber, and was been formed several months after the company's investment in ride-hailing service Gett in May.
Users will be able to hail cars from an app and meet their drivers at designated pick-up points along routes near their location, Techcrunch reported. If you call a car at a time in which you'd be the only passenger, Moia is hoping to outsource the ride to partners like Gett so users can get a ride when they need one.
Moia will launch in Berlin, with another office in Hamburg, Germany. It hopes to be running in two major European cities, and is also looking at China and the U.S. for further expansion.
The new business comes as Volkswagen—which was embroiled in scandal earlier this year when it was found to have cheated on diesel emission tests—looks to improve its public image. The automaker hopes to earn a large share of its revenue from Moia by 2025. Meanwhile, it will invest billions of dollars in electric vehicles, as well as ride-hailing and self-driving cars.
Volkswagen has also been in talks with Uber on cooperation, which haven't panned out because the company refuses to settle for a role as just a supplier.
"Even though not everyone will still own a car in future, Moia can help make everyone a customer of our company in some way or another," Chief Executive Matthias Mueller told Reuters.
Volkswagen's investment has the potential to pay off big; the worldwide market for self-driving vehicles and related services may soar to $282 billion by 2030, up from $51 billion in 2020. The company lags behind German rivals Daimler and BMW, which have had car-sharing services for years.