The One Group of Shoppers That Plans to Spend Much More for the Holidays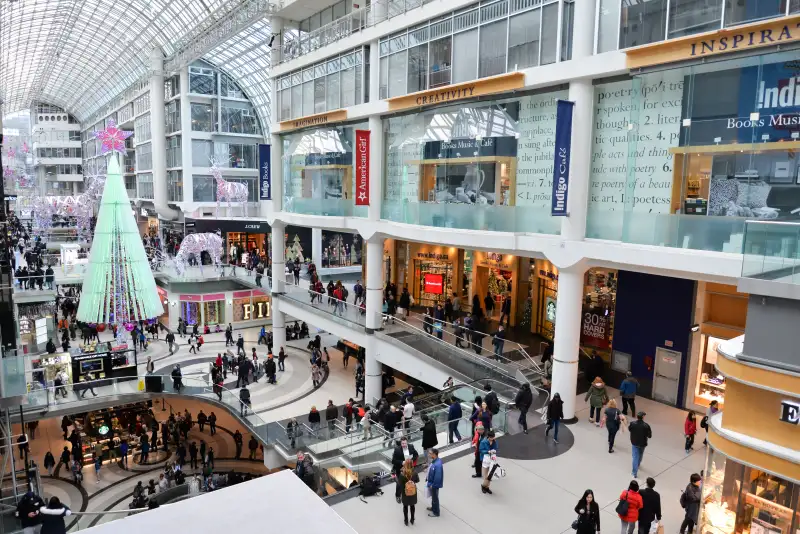 NISARG MEDIA—Getty Images
Lower income shoppers are feeling financially ready to make this year a holly, jolly Christmas.
Households with an annual income of less than $50,000 plan to spend $837 this year on gifts, travel and entertainment during the holiday season, a new report from PricewaterhouseCoopers found. That's a 23% increase from their spending in 2015. While households that earn more money will spend more during the holidays, about $1,388, their growth represents just a 4% jump from last year.
While the report did not speculate on why households with lower incomes plan to spend more this year, the recent growth in household incomes and hourly pay may be a factor.
Read More: 12 Major Retailers Closing Stores Like Crazy
The wealthiest shoppers, however, are planning on cutting back this Christmas. Households earning more than $150,000 say they'll spend $1,812, down 3% from last year, while those earning between $100,000 and $149,999 will curb their spending by 10% from last year, to $1,394.
Wealthy customers' hesitance toward spending may stem from their worry about the global economy. They've also been setting aside more of their discretionary income toward travel and entertainment.
Still, holiday spending as a whole is expected to rise by 10% this year, to $1,121 per household. They're expected to spend 9% more on travel and entertainment, for an average of $466, while gift spending will increase by 11% to $655. People's desire to spend may be fueled by falling fuel costs and lower unemployment rate.
Digital sales are also expected to increase by 25%, which will present a continued challenge for brick-and-mortar retailers who already struggling to keep pace with Amazon and other online retailers. Last year, Amazon saw its most profitable holiday season in company history.
PwC's survey is based on a survey of more than 2,100 consumers.