9 Big Name CEOs Who Earned Almost Nothing in 2015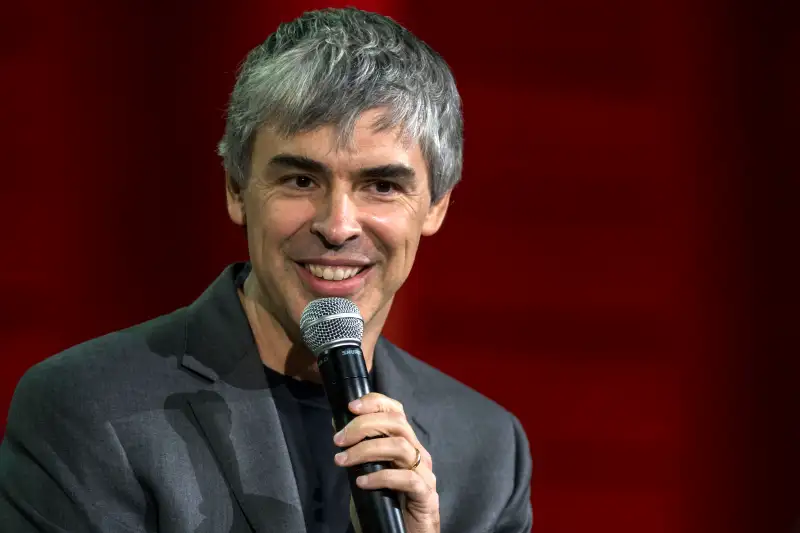 David Paul Morris—Bloomberg/Getty Images
CEO pay is usually in the news for being too high, dwarfing that of the lowest-paid employees at the same companies by over 600 times in some cases. But it's not always that way.
According to USA Today, nine CEOs who run companies in the S&P's 1500 index earned less than $50,000 last year, and five of them were paid $1 or nothing. Meanwhile, the median salary within the index's leadership was $5.4 million during 2015.
Salaries as low as $1 are rare, but they do happen when CEOs want to show they are invested in a company, and not simply their salary. Compensation takes another form in these cases: Good work means high returns on their shares, so they only get paid when they "win."
CEOs who take home little or no salary are hardly in the poor house, however. Alphabet CEO Larry Page, for example, has earned just $1 a year for the past 5 years, but owns 42 million shares, or 6%, of the company. In other words, he's doing just fine.
Here are the nine lowest paid:
9. Richard Hayne, CEO of Urban Outfitters: $44,310
8. Strauss Zelnick, Take-Two Interactive: $20,914
7. Jayson Adair, Copart: $18,001
6. Clarence Werner, Werner Enterprises: $12,250
5. Lawrence Page, Alphabet (Google): $1
4. James Truchard, National Instruments: $1
3. John Mackey, Whole Foods, $1
2. David Liniger, RE/MAX: $0
1. Kosta Kartsotis, Fossil Group: $0