Lunchables, Blue Bells Cookie Dough Supplier Recall Products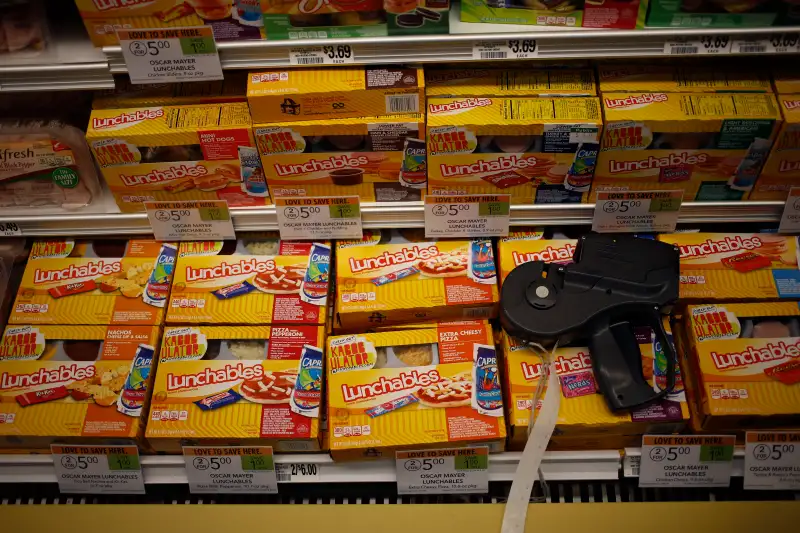 Bloomberg—Bloomberg via Getty Images
Kraft Heinz is recalling just shy of 1,000 pounds of Lunchables Ham and American Cracker Stackers, the Detroit Free Press reports. The Lunchables contain wheat and soy, but the labels do not indicate so.
The Lunchables problem was discovered last week. So far, no illnesses have been reported related to it. According to the Freep, these are the conditions for the Lunchables recall:
You can contact Kraft Heinz Consumer Relations Center at 1-800-573-3877.
In other bad food news, Aspen Hills, Blue Bell's cookie dough supplier, is recalling certain products related to the deadly Blue Bell listeria outbreak from 2015. The company is voluntarily recalling some of its ready-to-eat cookie dough products, according to the Houston Chronicle.
"There's no evidence of any such exposure – to the contrary, our lab results for all of our products are negative for L-mono and we have no reports of any illness attributable to this product – but we are acting out of an abundance of caution," the company said in a statement.