Why Macy's Top Managers Aren't Happy Right Now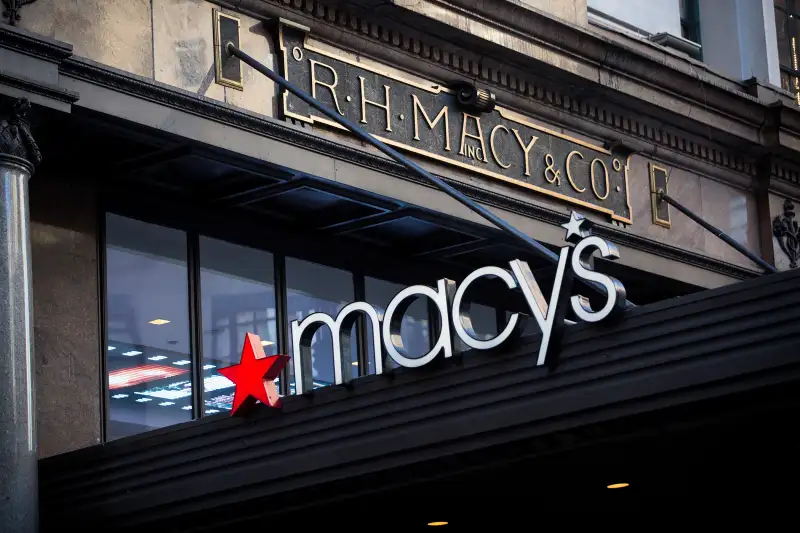 Michael Nagle—Bloomberg via Getty Images
Executives at Macy's might want to hang onto their store's sales flyers: After failing to hit revenue and expense-management goals last year, the department store's board of directors voted to withhold top managers' incentive bonuses, according to Bloomberg.
CEO Terry Lundgren still earned $11.6 million last year, but that's a little more than $1 million, or about 9%, less than he made the year before that. He earned $1.6 million in cash, plus an increase in his stock and options compensation, but he missed out on what the Cincinnati Enquirer referred to as "non-equity performance pay," or, as the rest of us would call it, a bonus.
Cincinnati-based Macy's has been trying to improve its performance and its bottom line, in part by taking advantage of its valuable real estate holdings, but last year was a tough one for department stores overall: They faced a strengthening U.S. dollar, which hurt overseas sales, and unpredictable weather that was blamed for anemic holiday spending. Macy's also said at the beginning of the year it would cut jobs and close 40 stores to lower costs, but the Enquirer reported that the retailer might have to take more drastic steps than that. In January, it predicted that Macy's might have to shutter as many of a quarter of its 800 stores to get back on track.