New Rules Will Help Students Sue Colleges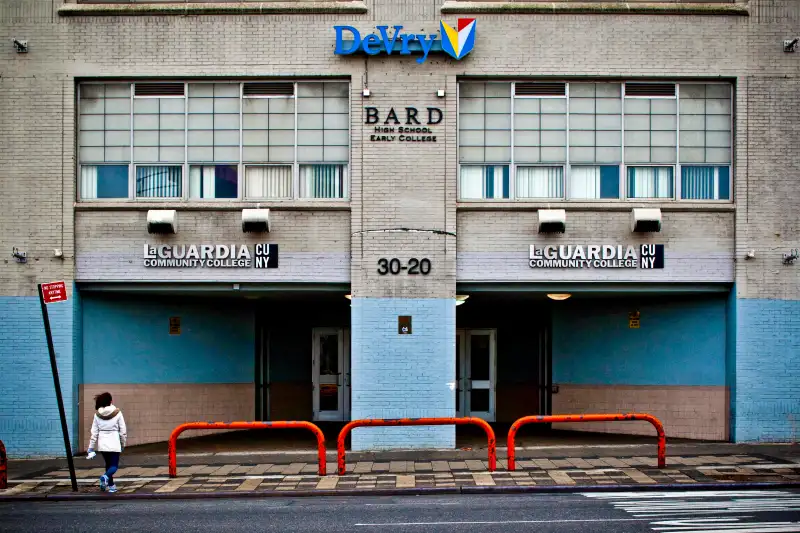 The Department of Education rolled out proposed rules this week that would expand a number of new protections for students, including a provision allowing more people to take colleges to court.
The Education Department's rules would ban for-profit and non-profit colleges that receive federal funding from using mandatory arbitration clauses and class action waivers in enrollment contracts and other common agreements that force students to resolve disputes in private.
"These regulations would prevent institutions from using these clauses as a shield to skirt accountability to their students, to the Department and to taxpayers," U.S. Under Secretary of Education Ted Mitchell said in a statement Monday.

NEWSLETTER: COLLEGE_PLANNERSign up for COLLEGE_PLANNER and more View Sample
"By allowing students to bring lawsuits against a school for alleged wrong doing, the regulations remove the veil of secrecy, create increased transparency, and give borrowers full access to legal redress," Mitchell said.
For-profit colleges quickly voiced their opposition to the Education Department's measure. "The regulation put forth today by the U.S. Department of Education will cause millions of students to lose access to higher education and leave American taxpayers on the hook for billions of dollars," said Steve Gunderson, president and CEO of the largest lobby group for for-profit schools, Career Education Colleges and Universities.
Despite the mandatory arbitration provisions found in many college student enrollment agreements and other common contracts, courts and federal agencies have already brought a number of cases against against several schools for employing shady practices to bring in students and profits.

In March, a California court ordered Corinthian Colleges, which ran the Everest University chain of schools, to pay $1.1 billion in damages for advertising courses and degrees that didn't exist and using unlawful debt collection strategies. And last year, the Justice Department announced a $95.5 million settlement with the for-profit college company Education Management Corp., which ran over 100 schools in the U.S. and Canada, including the Art Institutes, Brown-Mackie College, Argosy University and South University.