Mark Cuban on the No. 1 Skill He Values in His Employees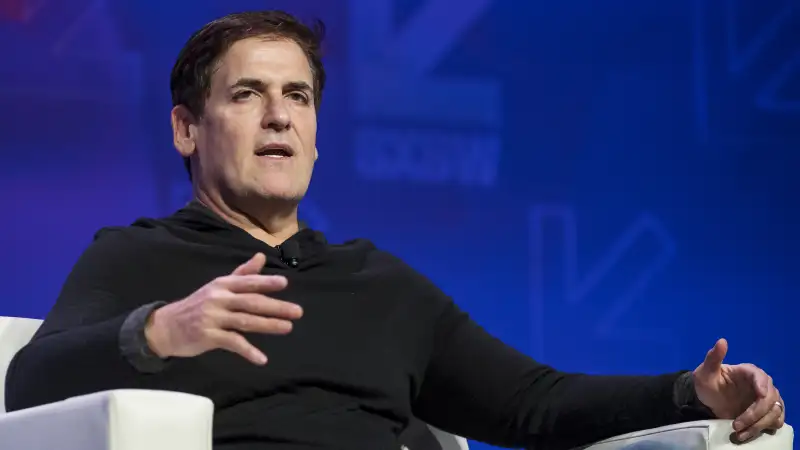 David Paul Morris—Bloomberg via Getty Images
As the founder of early internet streaming radio company Broadcast.com, TV channel HDNet, and now a Shark Tank investor and owner of the Dallas Mavericks, Mark Cuban has hired hundreds of employees over the last two decades.
And he says there's one skill he values more than anything else: Stress reduction.
"The people that tend work for me a long time, not only are smart, not only are driven, not only are learners, but they understand that the greatest value you can offer a boss is to reduce their stress," he recently told Money.
"Anybody who reduces my stress becomes invaluable to me," he added. "I never want to get rid of them. The people who tend to think that they are invaluable are typically the ones who create the most stress by creating firestorms and creating drama and making things more difficult for me. If you are stress reducer, you're going to do well. If you're a drama creator, you're not going to do well."
Cuban's desire for stress-reduction isn't outlandish. Over the years, studies have shown that occupational stress can cost organizations billions due to absenteeism, which causes lower productivity. It's also been noted that those who are rushing around the office and acting stressed out can spread that stress to others in the workplace. So whether or not you're a stress-basket yourself, a cool, calm, and collected worker is a positive addition to the entire organization.
Cuban hasn't always been concerned with other's stress. In his twenties, he says he was more concerned with alleviating his own stress versus that of his boss. "As I started my career, I might have gotten fired a few times along the way," he said. "My idea of being smart around money was going to happy hour and going to the places where you can buy one beer and eat all the fried whatever you wanted."