Mark Zuckerberg Made $1.6 Billion Last Week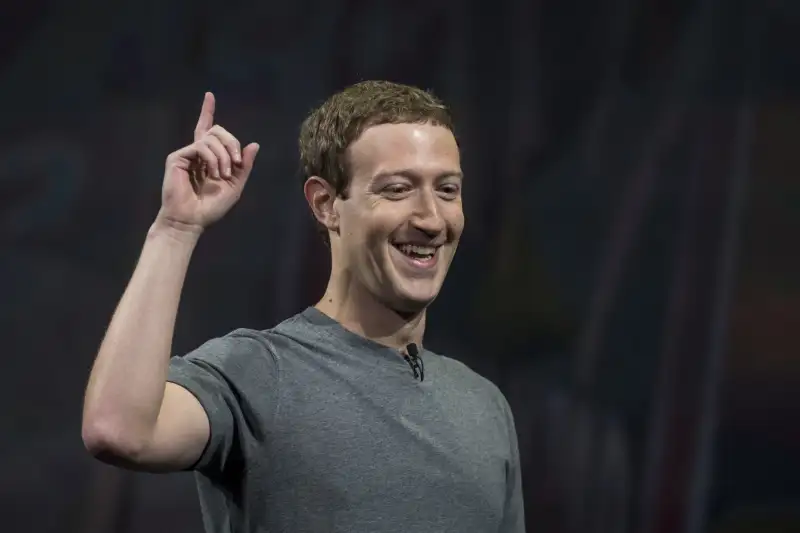 Bloomberg—Bloomberg via Getty Images
Mark Zuckerberg's net worth increased by $1.6 billion last week to an all-time high of $56.6 billion, Forbes reports, as Facebook stock trades at the highest level yet.
Shares of Facebook rose 1.5% Friday, per Forbes, elevating Zuckerberg, who is the company's largest shareholder, to the fifth richest person in the world. Cofounders Eduardo Saverin and Dustin Moskovitz earned about $200 million and $300 million, respectively.
Facebook is expected to keep posting positive earnings, due mainly to video advertising.
Zuckerberg and his wife, Priscilla Chan, have signed the Giving Pledge, vowing to give away at least 50% of their fortune in their lifetimes. Last month, the billionaire couple also pledged to give away 99% of their Facebook shares, and devote $3 billion to researching and curing diseases over the next decade.