It's Illegal to Ask How Much You Make in a Job Interview in This State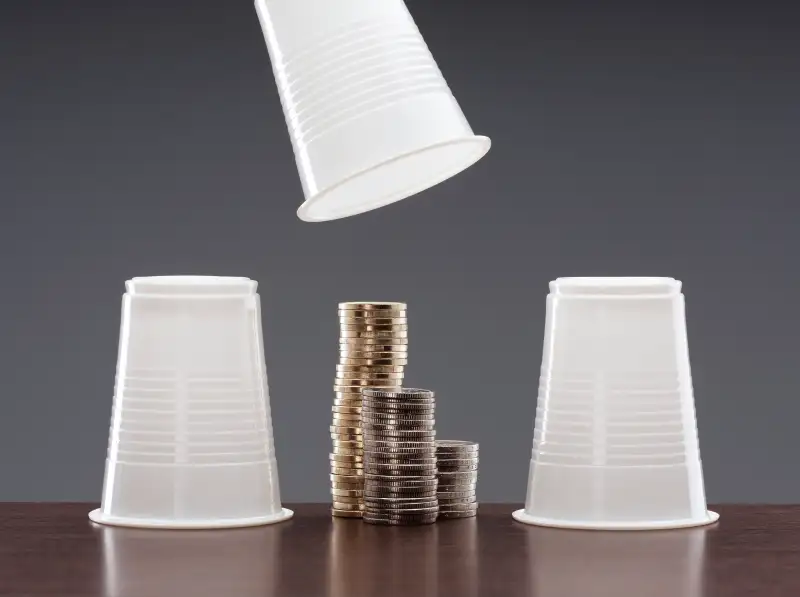 Andy Roberts—Getty Images
Massachusetts just passed a law making it illegal for an employer to ask you how much you make in a job interview, part of a plan to help ensure equal pay for both men and women. Instead, employers have to provide you with a compensation figure upfront rather than basing a position's pay on what the applicant made beforehand. It's the first state in the nation to pass such a law.

For job-hunters in the rest of the country, though, it's still fair game for a hiring manager to ask how much you make, so you should plan a strategy for your response when you get asked.
Read More: How to Talk About Salary in a Job interview
For starters, don't lie. The hiring manager might find out the truth when he or she checks your references, so fibbing is likely to just knock you out of the running for the job rather than netting you better pay. Even if you think you're not fairly compensated at your current job (or last job, if you're between employers), it's a really bad idea to lie and give a higher number you think you actually deserve.
Instead, experts say you can politely sidestep the question by instead telling the interviewer a range of what you'd like to earn, or answer the question with another question: How much do they have budgeted for the position? Another way to deflect is to bring the question back to the job description and ask to discuss the responsibilities in greater detail.
Experts also suggest that, ahead of the interview, tally up your total compensation. Include your base salary plus overtime and bonuses, as well as benefits like health insurance and 401(k) matching. If the interviewer is really pressing you for a number, you can tell them your total compensation instead.
One final piece of advice for non-Massachusetts job-seekers: If the question of salary doesn't come up, don't be the one to throw out a number unsolicited. It's better to let them take the lead and negotiate your salary from there.