McDonald's Is Testing Breakfast Happy Meals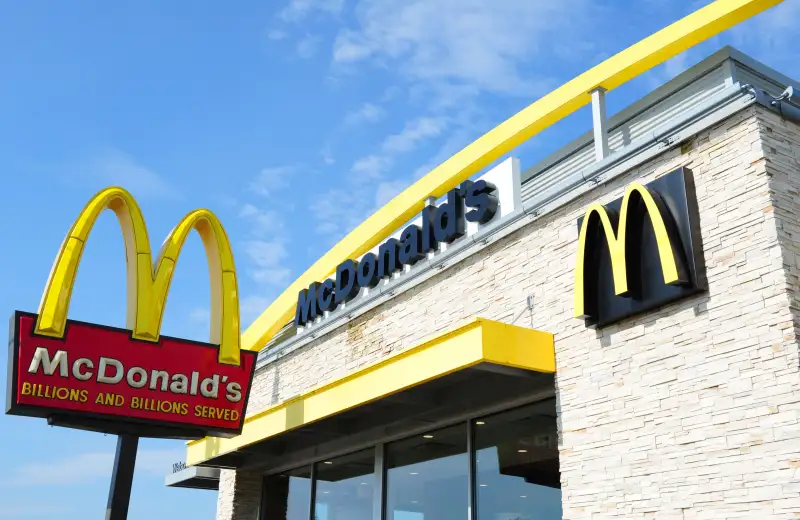 KAREN BLEIER/AFP/Getty Images
Some kids will soon be able to enjoy an all-day breakfast created just for them at McDonald's.
The fast food giant will begin testing breakfast Happy Meals in select restaurant locations on Monday. If the test run is successful, the child-focused all-day baby breakfast offering could go national next year.
The company will offer the kid-focused breakfast fare at 73 McDonald's restaurants in the Tulsa, Okla., area, USA Today reports.
After launching an all-day breakfast menu last October, McDonald's has seen improved sales for months. The company recently added the McGriddle Sandwich to the national all-day breakfast menu, and now McDonald's is playing up to breakfast lovers further with a trial run for kids meals featuring classic morning items.
Breakfast Happy Meals will come with a choice of two entree options, either two McGriddles or an Egg & Cheese McMuffin, plus a choice of sides: apple slices, yogurt, or (in some locations) hash browns. Breakfast Happy Meals are being served all day long rather than in just the morning hours, and kids who opt for breakfast-themed Happy Meals later in the day can opt for french fries as their side.
Read Next: The Novelty of McDonald's All-Day Breakfast May Be Wearing Off
Offering more breakfast options throughout the day has been one major way McDonald's plans to boost sales in its U.S. market, which accounts for 40% of the company's business. It has also worked to improve the speed of its drive-thru experience and switched to butter from margarine as well.