McDonald's Will Give You $5,000 If You Create the Official Burger of Texas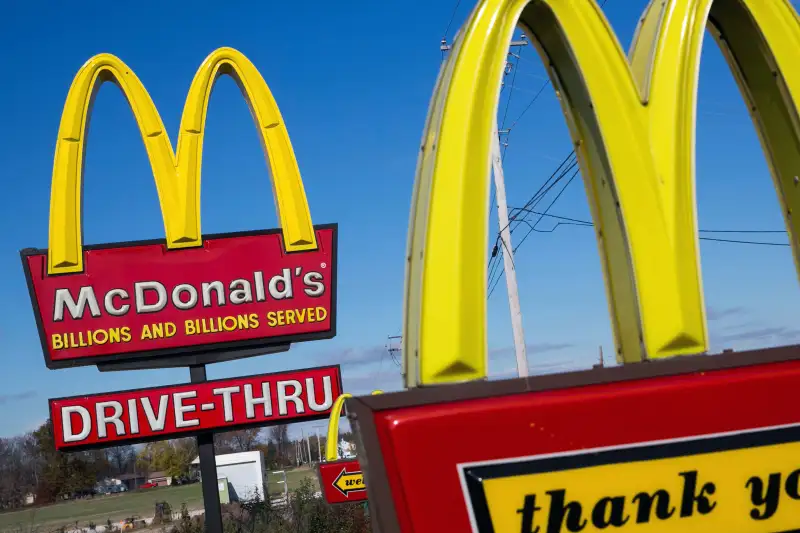 Kristoffer Tripplaar—Alamy
Why settle for a Big Mac when you can create Texas' official burger?
McDonald's has launched the Burger Showdown, where users can submit what they believe should be the official burger of Texas. You select the bun, protein, vegetables, sauce, cheese, and Texas flair—including guacamole, bacon, herb seasoning, sliced jalapeños, pico de gallo, and more—and other users get to vote on their favorite recipe.
Whoever creates the winning combination will receive $5,000 and the bragging rights of seeing their burger on menus across the state.
The contest is only open to residents of Texas, although residents in other cities may soon get their chance—this is the second local Burger Showdown for the fast food chain this year, following Chicago, according to The Daily Meal (by the way, the winning burger there, called the ChiTown Classic, was made with bacon, ham, and pepper jack cheese). Texas' contest ends April 22.