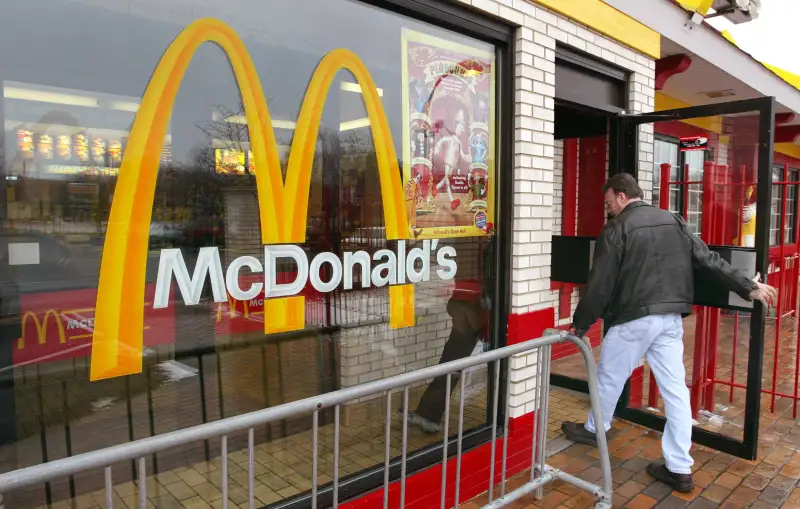 With St. Patrick's day just around the corner, McDonald's has decided to make its secret Shamrock Shake menu official.
According to a report for Brand Eating, McDonald's are putting the seasonal drinks on their menu for a limited time starting Wednesday. The line includes the Original Shamrock Shake, plus the Chocolate Shamrock Shake, the Shamrock Chocolate Chip Frappe, the Shamrock Hot Chocolate, and the Shamrock Mocha.
Experienced McDonald's customers, though, could technically get a version of these shakes by asking their server for a mint and chocolate blend, Consumerist reported.
Money has reached out to McDonald's for comment, and will update when we hear back.