McDonald's Is Testing a Snow Crab Sandwich in California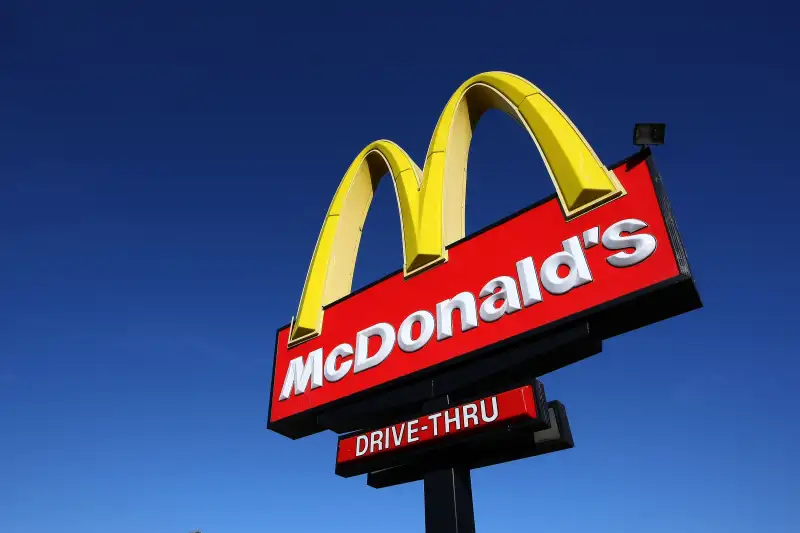 Justin Sullivan—Getty Images
McDonald's is adding a snow crab sandwich to its menu.
The fast food giant developed the new sandwich with former Top Chef contestant Ryan Scott. It consists of snow crab meat mixed with mayonnaise, lettuce, tomato and is served between a sourdough bun.
The catch: McDonald's is only testing the sandwich in four locations in San Jose, Calif. However, if the new creation is received well, McDonald's will expand the sandwich to as many as 250 restaurants in the area.
The snow crab sandwich follows on the heels of the chain's Gilroy Garlic Fries, which tested well in the same area last summer.
"After the overwhelming success of our local favorite, McDonald's Gilroy Garlic Fries, we wanted to test our own take on the beloved crab sandwich," Nick Vergis, McDonald's Co-op President, San Francisco Bay Area, said in a statement. "We're excited for our customers to try it and share their feedback."