Meet the 14-Year-Old Whiz Kid Who Turned Down $30 Million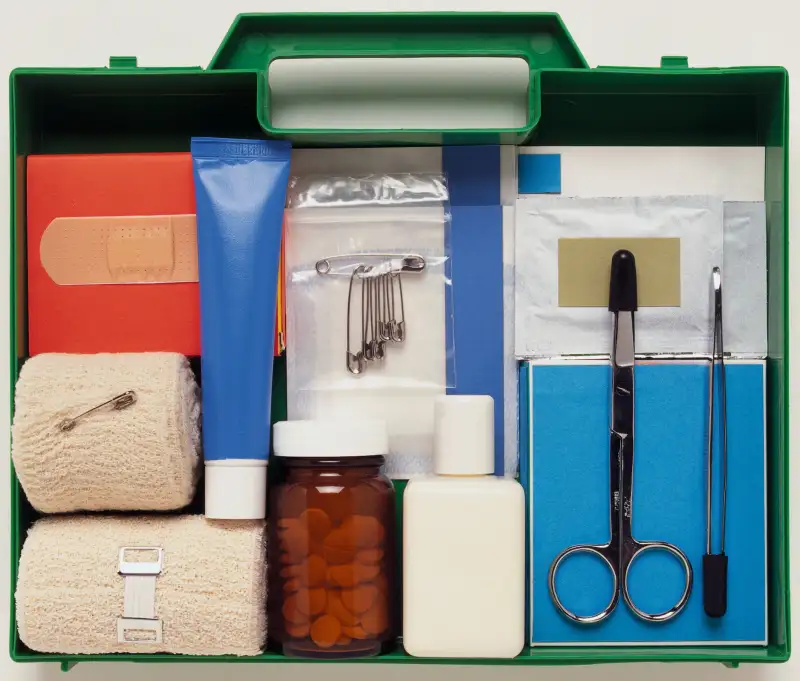 What were you doing at 14? Chances are, you weren't launching your own first-aid vending-machine business.
That's exactly what high school freshman Taylor Rosenthal is doing, though: As part of an eighth-grade project for a Young Entrepreneurs Academy class last year, Rosenthal jumped on the idea of making first-aid supplies available at places like school baseball stadiums, remembering games that ground to a halt while everyone stopped to look for a Band-Aid if a player got a cut or scrape, according to CNN Money.

When Rosenthal crunched the numbers and realized it wouldn't make economic sense to hire people to sell first-aid supplies at games (there's a reason ballpark beers cost $12, after all), he hit on the idea of a vending machine, designed a prototype and got a patent.
This is a kid with confidence in his vision: Although Rosenthal has raised $100,000 from investors to help fund RecMed First Aid Kits, he turned down a $30 million offer to buy the business so he could keep developing it himself, and he's also the youngest-ever participant in TechCrunch Disrupt, an industry event taking place this week in Brooklyn.
The vending machines, which Rosenthal hopes will roll out to places like ballparks and amusement parks — he already has an order from Six Flags for 100 machines, CNN Money said — will stock first-aid supplies like Band-Aids, gauze, tape and ointment, as well as pre-packaged kits for dealing with situations like bee stings or skinned knees. Prices will run from roughly $6 to $20.
Rosenthal's parents, who are both in the medical field, gave him some input on his prototype, but this entrepreneur isn't planning to follow in their professional footsteps: He wants to go to business school.