Happy Memorial Day 2019! Here's What's Open and Closed Today — Including Banks, Post Offices, and Stores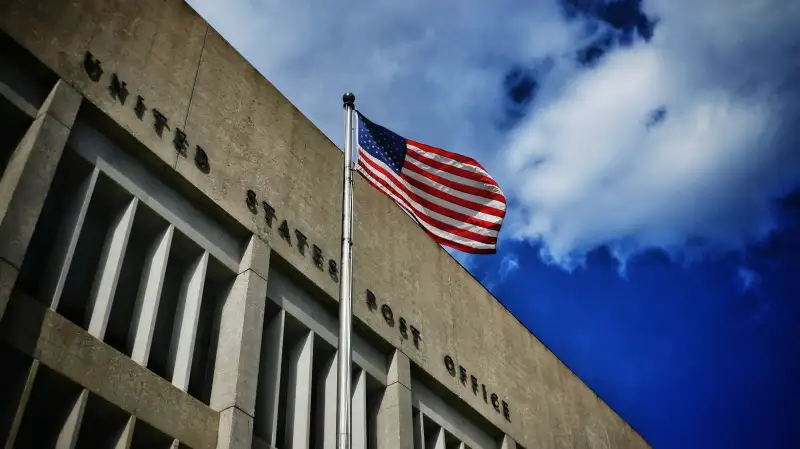 Shannon Ramos / EyeEm—Getty Images/EyeEm
Memorial Day 2019 has arrived. The Memorial Day holiday, created to honor and remember those who died while serving their country in the armed services, is celebrated on the last Monday of May. In 2019, that's today: Monday, May 27.
While most people have the day off work for Memorial Day, and virtually all schools are closed today, sometimes it's not clear what's open and closed on the holiday that marks the unofficial arrival of summer.
Here's all the info you need if you're trying to run some errands, go out to eat, or swing by the grocery store or another retailer to pick up supplies for your barbecue, and you're wondering what's open (and what's closed) on Memorial Day 2019.
Are Banks Open on Memorial Day 2019?
It's standard practice for banks to be closed on Memorial Day each year. So you can expect that the branches of credit unions and small and large banks alike to be closed today. Even banks like TD Bank, which are open on some big holidays, are closed on Memorial Day 2019, as are banks such as Chase, Wells Fargo, and Bank of America.
If you need to do some banking today, you'll have to get by with ATMs and other automated services because tellers and other bank workers have the day off, and banks have no store hours today.
Is the Post Office Open on Memorial Day?
Memorial Day is always a postal holiday. All post offices are closed today, and mail will not be picked up or delivered.
Most FedEx and UPS stores and services are closed on Memorial Day 2019 as well.
Are Stores and Restaurants Open or Closed Today?
Nearly all national stores and restaurants are open with regular business hours on Memorial Day 2019. It's actually a huge day for shopping, with Memorial Day sales and deals pretty much everywhere.
There are a few exceptions, though. Costco is closed on Memorial Day, for example. Tijuana Flats restaurant locations are closed today as well. Some independent mom-and-pop stores and restaurants may also decide to be closed for the holiday today. But you can be assured that Walmart is open on Memorial Day, as are the vast majority of other major stores.
Is the Stock Market Open or Closed on Memorial Day 2019?
The stock market is closed on Memorial Day each year. The New York Stock Exchange, Nasdaq, and other major U.S.-based markets are closed for trading today.
Are State and Federal Government Offices Closed Today?
Memorial Day is a federal holiday. Non-essential government workers at the state and federal level have the day off, and non-essential government offices are closed. Public libraries and schools are closed on Memorial Day too.