Trump Taps Two Male CEOs to Advise Him on Women in the Workplace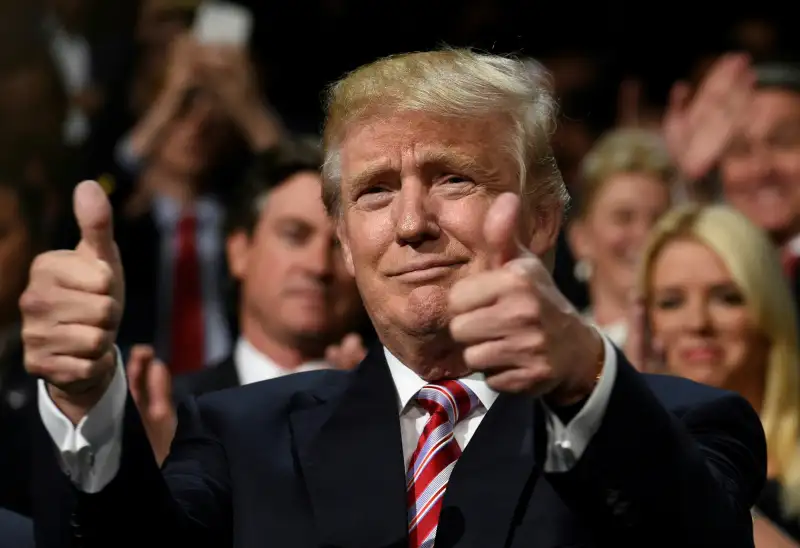 DOMINICK REUTER—AFP/Getty Images
Donald Trump will meet with top business leaders Friday morning to discuss business issues ranging from taxes to regulation. But it's his curious picks for advice on women in the workforce that have drawn critics' attention.
Walmart CEO Doug McMillon and EY CEO Mark Weinberger are the headliners for a discussion on women's workplace issues, according to the Wall Street Journal. There is no context offered for why McMillon and Weinberger were selected. EY has been a leader in the financial sector on issues like generous paid parental leave policies and other perks for male and female employees.
Meanwhile, women leaders will discuss other business issues with Trump, including General Motors CEO Mary Barra, IBM CEO Ginni Rometty, and Pepsi Co. CEO Indra Nooyi.
This comes as Trump is under fire for reportedly telling female staffers they need to "dress like women" in the White House, according to Axios, a new politics website.