Donald Trump's Pick for Treasury Secretary Is Partly Responsible for 'Batman v Superman'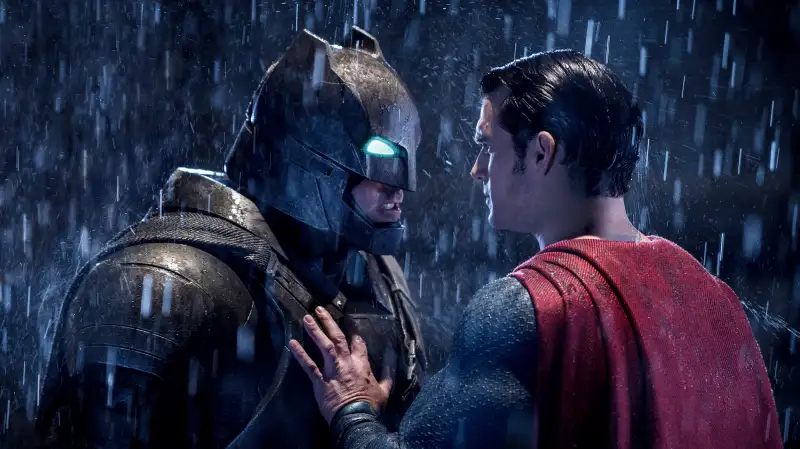 In addition to working at Goldman Sachs for 17 years and various other hedge funds, Steve Mnuchin, president-elect Donald Trump's pick for Treasury Secretary, has made part of his estimated $40 million fortune as a Hollywood producer.
Mnuchin has been financing films for decades. His company, Dune Entertainment, first began investing in 20th Century Fox productions in 2006, including in box office heavyweights "Avatar" and various "X-Men" installments. Later, a merger between Dune and two other partners created RatPac-Dune Entertainment, which counts "Gravity" and "The Revenant" among its successes. Mnuchin, however, is not individually listed as a producer on many of those projects.
But the Wall Street stalwart is credited as producer or executive producer on some of the biggest box office hits of the past three years. His latest is Warren Beatty's Howard Hughes biopic "Rules Don't Apply," currently in theaters.
Here are Mnuchin's five biggest credited hits and their box-office takes:
Batman v Superman: Dawn of Justice - $872.7 million
Suicide Squad - $745.6 million
American Sniper - $547.4 million
The Lego Movie - $469.2 million
Mad Max: Fury Road - $378.4 million
"The Legend of Tarzan" and "The Conjuring 2" also grossed over $320 million each. Naturally, a few of Mnuchin's projects tanked, including "Our Brand Is Crisis" and "Keanu," taking in just $8.6 million and $20.7 million, respectively.