Here's Why Men Might Be Better Off With No Job Than a Part-Time Job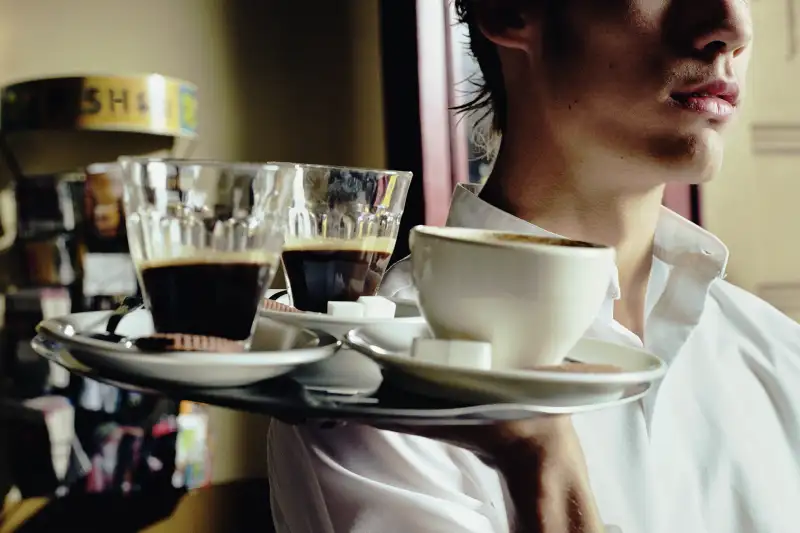 Chev Wilkinson—Getty Images
Part-time work is better than no job at all, the conventional wisdom goes. But for a large section of the labor market, it turns out this might not be true.
For men, taking a part-time job can lead to a lingering bias that can significantly hurt their chances of getting full-time work in the future, according to the findings of a new study by a sociologist at the University of Texas at Austin.
In an experiment submitting hypothetical resumes that were identical except for gender and the tenure of their last job to ads in five major U.S. cities, men with resumes reflecting that their last job was part-time got fewer than half the callbacks as women whose resumes indicated that they last worked part-time. To a lesser extent, men were also penalized for a period of unemployment, working temp jobs, or jobs below their skill level in the period immediately preceding their job search.
This might sound like reverse sexism, but David Pedulla, the author of the study, said it's actually the opposite — it's regular sexism.
Someone holding a sexist viewpoint will have a lower expectation for women's professional achievement, and rationalize that temp or part-time work is just what's typical for female job applicants, Pedulla explained. For male applicants, though, "Part-time work is penalizing [for men] because employers see it as representing a lower level of commitment," Pedulla said, even though the hypothetical applicants' resumes showed identical education and employment histories.